RINGCENTRAL GLOBAL SOLUTIONSTM
Connect teams. Expand your presence.
Connect teams and customers worldwide with a leading cloud communications solution that's optimised for global organisations.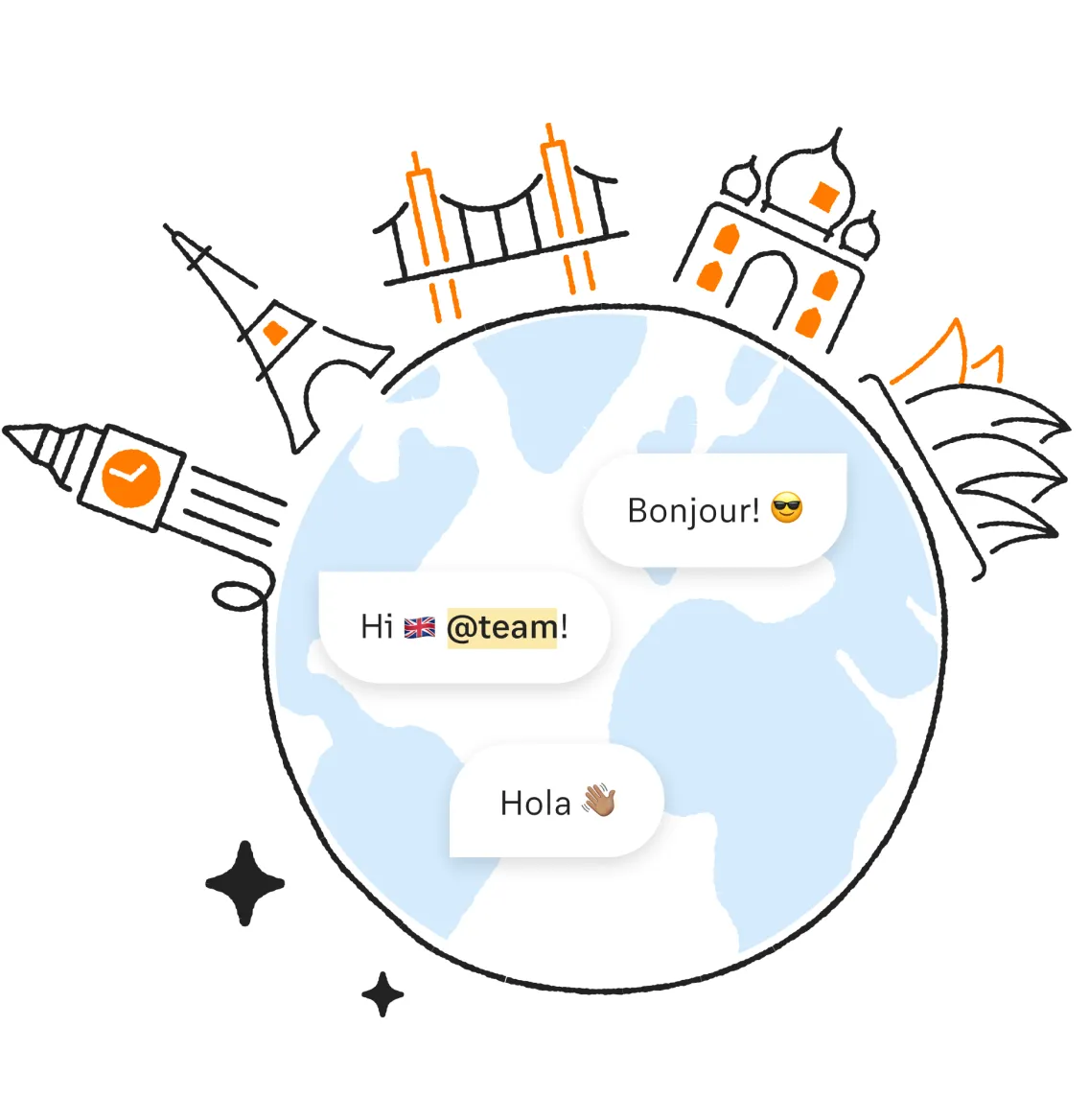 Unified voice, video, messaging and more for globally minded businesses
Add on, migrate and build better solutions for your workforce and customers with a global solution that can meet your needs for today and tomorrow.
Bring everyone together under one global collaboration platform
Explore three global solutions designed to connect your workforce and customers, no matter where they are.
Connect global offices and distributed teams
Improve company-wide collaboration, with scalable cloud calling, messaging and video features for everyone.
Local PSTN support in 46 countries
Industry-leading global reliability with 99.999% SLA uptime
Extension-to-extension calling, messaging and video calling included
Access up to 1000 minutes of monthly regional calling per user
INTERNATIONAL VIRTUAL NUMBERS (IVN)
Serve your international customers like your domestic ones
Deliver best-in-class experiences for your international customers, with free phone, local country numbers.
Set up local inbound numbers in 105+ countries
Offer cost-effective calling options for your international customers
Establish your brand internationally with local telephony for partners and customers
BRING YOUR OWN CARRIER (BYOC)
Flexible cloud migration for your business needs
Migrate at your pace and enjoy the benefits of
RingCentral MVP™
while maintaining existing carrier contracts, numbers and rates for less friction during migration.
Flexible telephony options

Minimise disruption and avoid early termination fees
Give users modern tools even if you're in the middle of long-term carrier contracts
Leverage your current PBX infrastructure
available countries and territories for BYOC
Bring your global teams together today
Get in touch with one of RingCentral's global solutions experts to get started.
Broad, comprehensive solutions that meet your business needs
PSTN replacement countries and territories
IVN countries and territories
BYOC countries and territories
Customers and millions of users worldwide
Support your organisation's global telephony needs with full PSTN coverage in 46 countries and territories
Delight your customers with local calling options in 105+ countries and territories
Migrate your existing carrier contracts. Bring your own carrier options available in 65 countries
Austria
Belgium
Croatia
Czech Republic
Denmark
Estonia
Finland
France
Germany
Greece
Hungary
Ireland
Israel
Italy
Lithuania
Luxembourg
Netherlands
Norway
Poland
Portugal
Romania
Slovakia
Slovenia
South Africa
Spain
Sweden
Switzerland
UK
* Emergency services not available
** Argentina, Brazil and Peru do not come with any calling minutes
Alegeria
Angola
Austria*
Bahrain**
Belarus**
Belgium*
Benin
Bosnia & Herz
Botswana**
Bulgaria**
Burkina Faso
Croatia*
Cyprus*
Czech Rep*
Denmark*
Estonia*
Denmark*
Estonia*
Egypt**
Finland*
France*
Germany*
Ghana
Greece*
Guadeloupe** (French overseas territory)
Hungary*
Iceland**
Ireland*
Israel*
Italy*
Jordan**
Kazakhstan
Kenya*
Kyrgyzstan
Latvia*
Luxembourg*
Lithuania*
Malta*
Martinique** (French overseas territory)
Monaco**
Netherlands*
Norway*
Poland*
Portugal*
Qatar**
Romania*
Reunion** (French overseas territory)
Russia**
Serbia**
Saudi Arabia**
Slovakia*
Slovenia*
South Africa*
Spain*
Sweden*
Switzerland*
Tajikistan
Tunisia
Türkiye
Uganda**
Ukraine**
UAE**
UK*
* Toll-free also available
** Toll-free only available
Austria
Belgium
Bulgaria
Croatia
Czech Republic
Denmark
Estonia
Finland
France
Germany
Greece
Hungary
Ireland
Israel
Italy
Lithuania
Luxembourg
Netherlands
Norway
Poland
Portugal
Romania
Slovakia
Slovenia
South Africa
Spain
Sweden
Switzerland
UK
Australia
China
Hong Kong
India
Japan
Malaysia
New Zealand
Philippines
Singapore
South Korea
Taiwan
Thailand
Vietnam
Argentina
Brazil
Costa Rica
Chile
Colombia
Ecuador
El Salvador
Mexico
Paraguay
Peru
Uruguay
Build confidence with every call
Learn more about our award-winning cloud phone system and industry-leading call reliability and security.
Hear from RingCentral Global Solutions Customers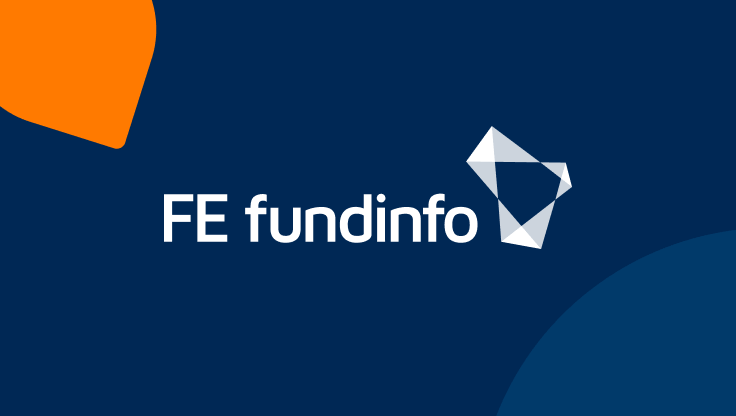 Taming telephony in 9 global locations with RingCentral.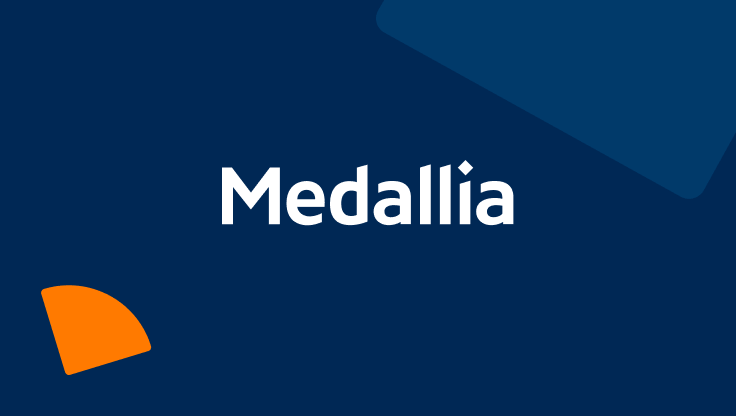 Expanding at pace and choosing a solution built to support growth.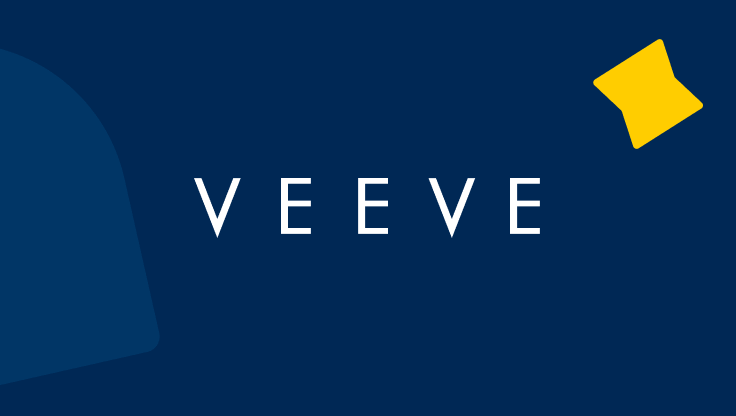 Connecting international offices like never before.
Frequently Asked Questions
RingCentral Global MVP™ connects your global organisations with local services in 46 countries and territories. We provide a consistent messaging, video, and phone experience across your global workforce and offices. We make it easy for your entire enterprise to work together, everywhere. Connecting colleagues and customers from London, Lisbon to Los Angeles, and beyond.
Our comprehensive selection of PSTN-supported countries means we're ready to support your organisation wherever the future of your business takes you.
RingCentral Global MVP™ is an add-on solution available to accounts who subscribe to RingCentral MVP Standard, Premium, and Ultimate tiers.
Learn more about what RingCentral's entire solution can offer in our latest
blog
.
IVN stands for International Virtual Number.
RingCentral IVNs are designed for customer-centric companies, big or small, who are looking to expand or support their global customer base with local inbound calling. An IVN is a cloud phone service that you can configure to offer local inbound calls in 105 countries, allowing your customers to get in touch with you at preferential local rates or toll-free, as opposed to offering a single phone number, which is not considered local for many of your customers and may cause them unwelcome costs.
Learn more about International calling on our
IVN Blog
.
For multinational customers RingCentral offers software as a service, where customers provide their own local telecommunication carrier services ("Bring Your Own Carrier" or "BYOC").
BYOC allows customers to receive the cloud PBX functionality of RingCentral MVP, by connecting their existing local voice carrier to the cloud PBX functionality, which includes videoconferencing, team messaging and file sharing services.
All calls to and from the Public Switched Telephone Network ("PSTN") travel over the local voice carrier's network via a gateway purchased and owned by the Customer (the "Gateway").
Discover more about RingCentral BYOC solutions
here
.
Contact our sales team
to discuss requirements for countries and territories not listed on our website.
Our innovative solutions are designed to help your globally dispersed teams to keep up and catch up, no matter the timezone or language barriers.
RingCentral supports an extensive set of Poly, Cisco and Yealink phone models in a BYOD program (bring your own device). Recently we've certified the Poly Trio 8300, Poly CCX series and Yealink's T4x and T5x series offering RingCentral MVP subscribers, even more choices for Plug and Ring™ ready phones.
For organisations grappling with a wide geographic presence, we'll even take care of shipping your devices internationally with region-compliant power supplies. When they arrive, simply plug in any of our certified phones and your users can place calls immediately. Check out our certified phones
here
.
RingCentral MVP
is a seamless solution that combines messaging, video conferencing and phone calls into one unified platform. It's one place to do your best work.
Here's a deeper dive on each of our integrated components of Message, video and phone.

Message
It's a place for productivity and collaboration, allowing you to chat, share files and get work done your way.
Video
offers flexible video meetings for clients and teammates. Host, join and engage in dynamic AI-powered video meetings for effortless productivity.
Phone
RingCentral phone is so much more than a business phone.
Add our award-winning cloud phone to your existing devices and apps like Salesforce, Google and Microsoft and meet the mobility demands of modern work. New lines, devices, offices and remote teams can be added in minutes all while accessing the richest set of features, analytics and integrations of any cloud phone provider.
Depending on your chosen MVP package, certain inter-region minutes are included free of charge, when you eclipse those minutes, please refer to these pages for country-level calling rates.
Bring your global teams together today
Simplify global calling and collaboration with RingCentral Global Solutions.