Add a Room Connector license to enable your existing third-party SIP meeting room hardware for RingCentral video meetings.
Get the same collaborative meeting experience on your existing equipment or on RingCentral Rooms.
Cut down on expenses by just adding Room Connector and keep your current setup.
Allow external participants with third-party SIP hardware to meet simultaneously in your RingCentral video meeting.
Solutions that fit your setup
Check out how adding Room Connector keeps you connected to it all.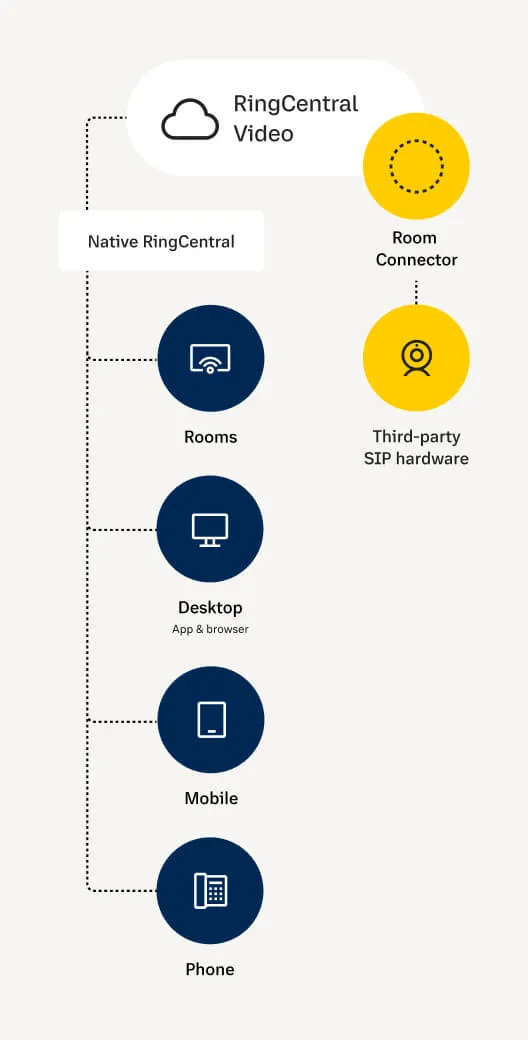 Easy, consistent, and always in HD
Join a meeting using a SIP address.
Seamlessly meet across RingCentral Rooms, Room Connector, desktop, and mobile.
Easily join any call with intuitive app-like interfaces.
Access calendar integrations with one touch on supported Polycom* and Cisco* hardware.
Meet in HD (up to 1080p) on supported devices.
Add waiting rooms and passwords, and prevent uninvited guests from joining.
*Requires Poly One Touch Dial service.
Go ahead, make any room a conference room.
Purchase your Room Connector license.
Send out meeting information with unique SIP meeting info.
Join and connect directly to our RingCentral video meetings.
Use your existing hardware with Room Connector
Hardware already set up? Simply purchase a Room Connector license to resume your RingCentral video meetings, and securely dial out via SIP endpoint standards.
Available as an add-on license with:
RingCentral MVP (Standard, Premium, Ultimate)
RingCentral Video Pro+
month/concurrent endpoint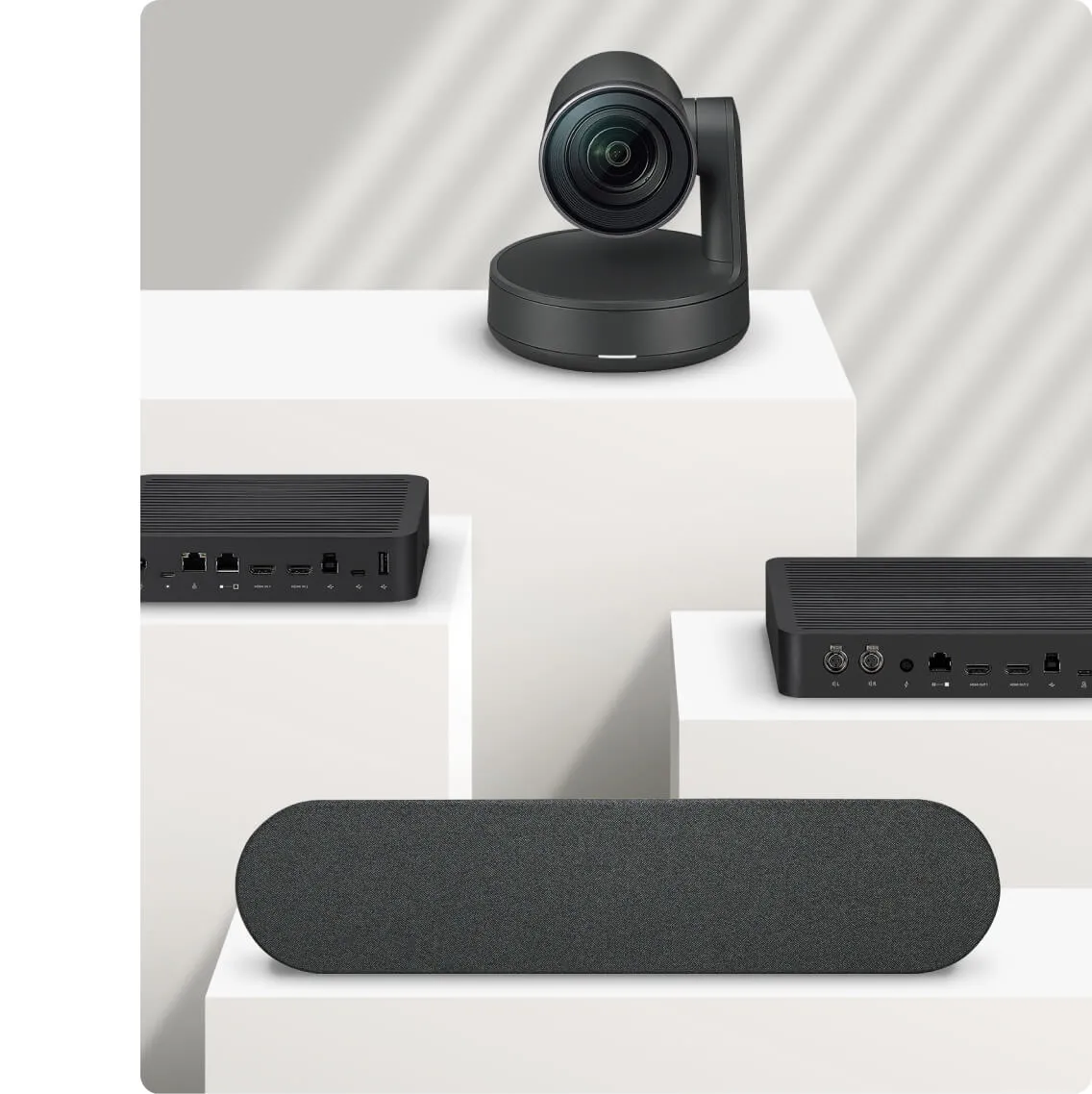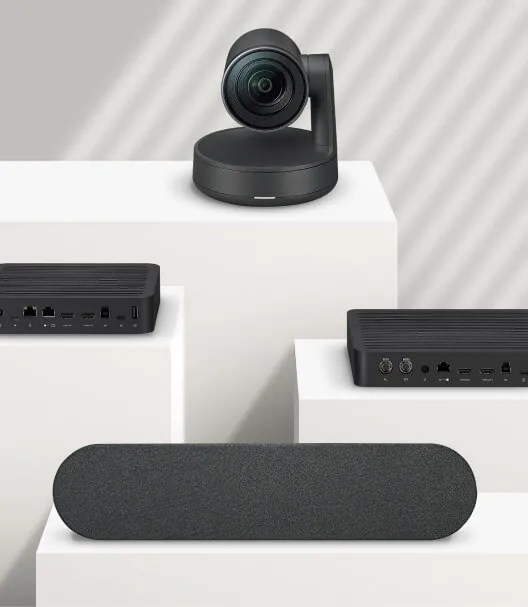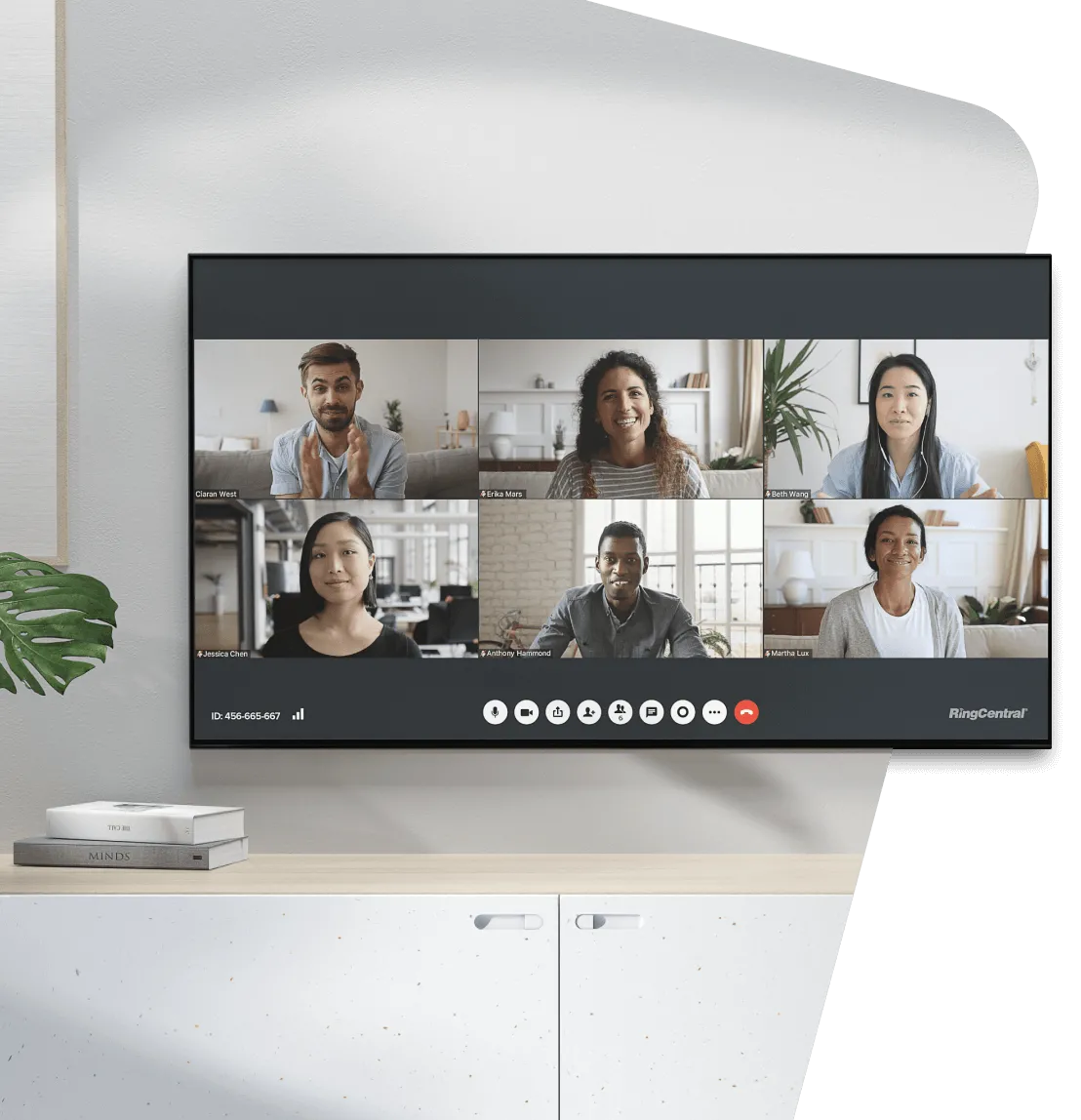 Need additional setup? Add RingCentral Rooms™
Our complete and integrated meeting room packages adapt to any stage of hybrid work and deliver the RingCentral collaboration features you know and trust.