RINGCENTRAL PROFESSIONAL SERVICES™
Get down to
better business
Speed up your ROI with global implementation and personalized support from RingCentral Professional Services.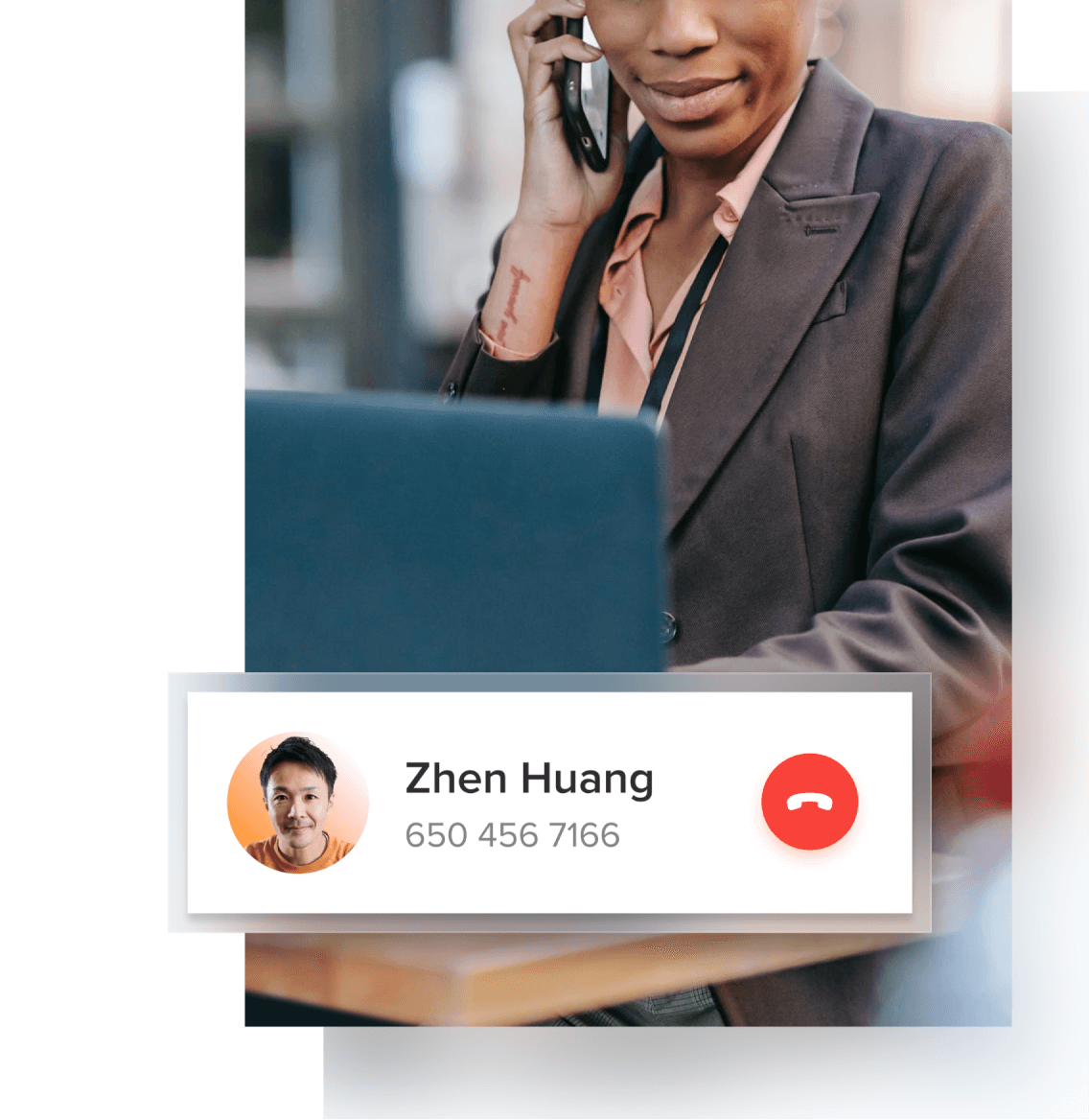 Service with a personal touch
Get set up quickly and easily with a professional and personalized service across all our solutions.
Transition smoothly to the cloud on a path tailored to your needs.
Streamline workflows by integrating RingCentral with your app ecosystem.
Get everyone on board quickly and speed up ROI. We'll have your back every step of the way.
Making the complex simple
Your dedicated project manager looks after global deployment, backed by Project Management Institute (PMI) methodology.
Connect everyone with flexibility
With a pre-deployment consultation, we can tailor our solutions to your needs. Our PMI methodology and go-live support helps guarantee world-class delivery.
Adapt as your customer base grows
Get our Contact Center and Engage platforms customized to your needs. Go live quickly with pre-packaged offers and add services as you grow.
Turn any space into a meeting room
Create state-of-the-art meeting spaces with our Rooms-in-a-Box conference room bundle. Access 1:1 training, best practices, and pre-configured hardware or software.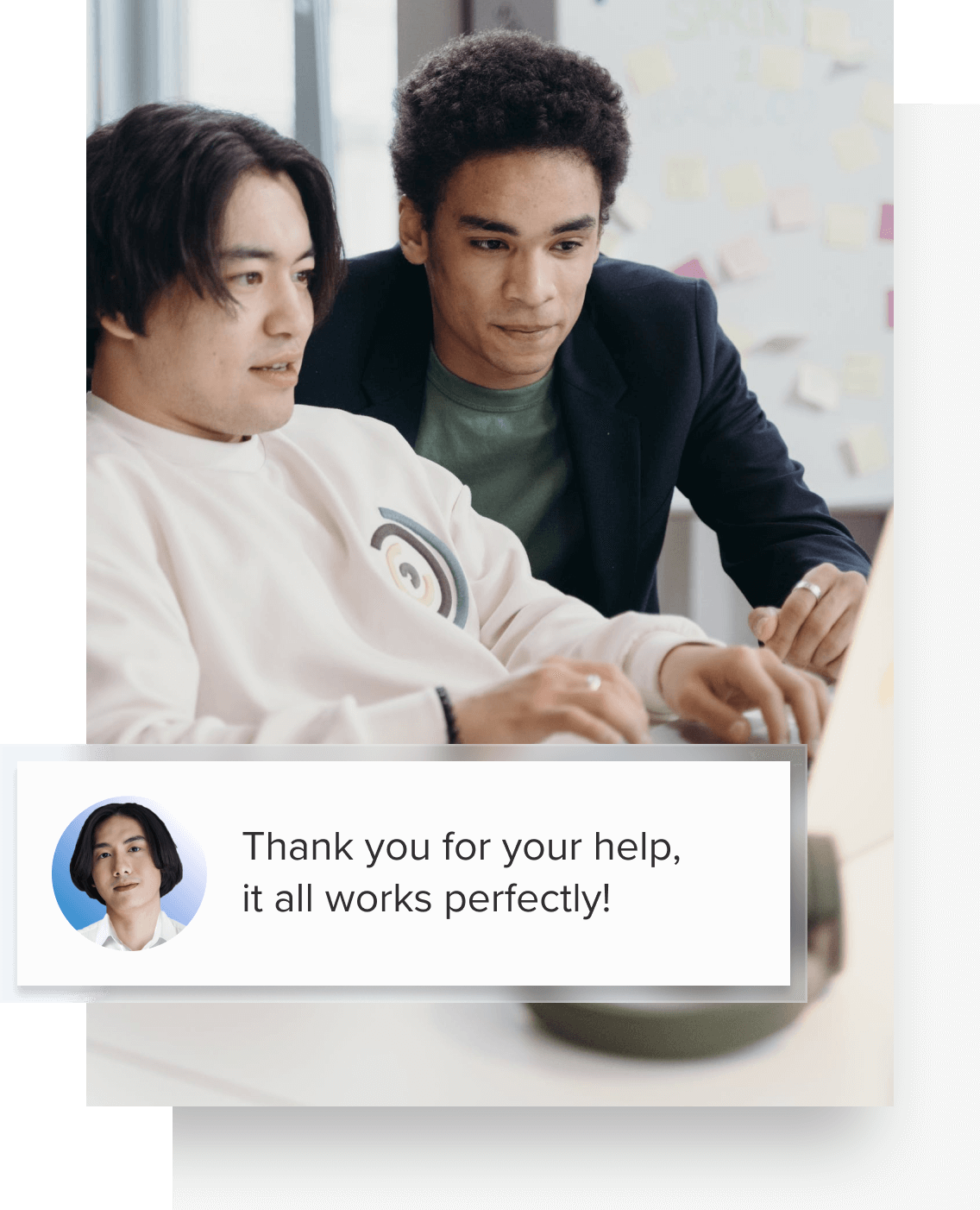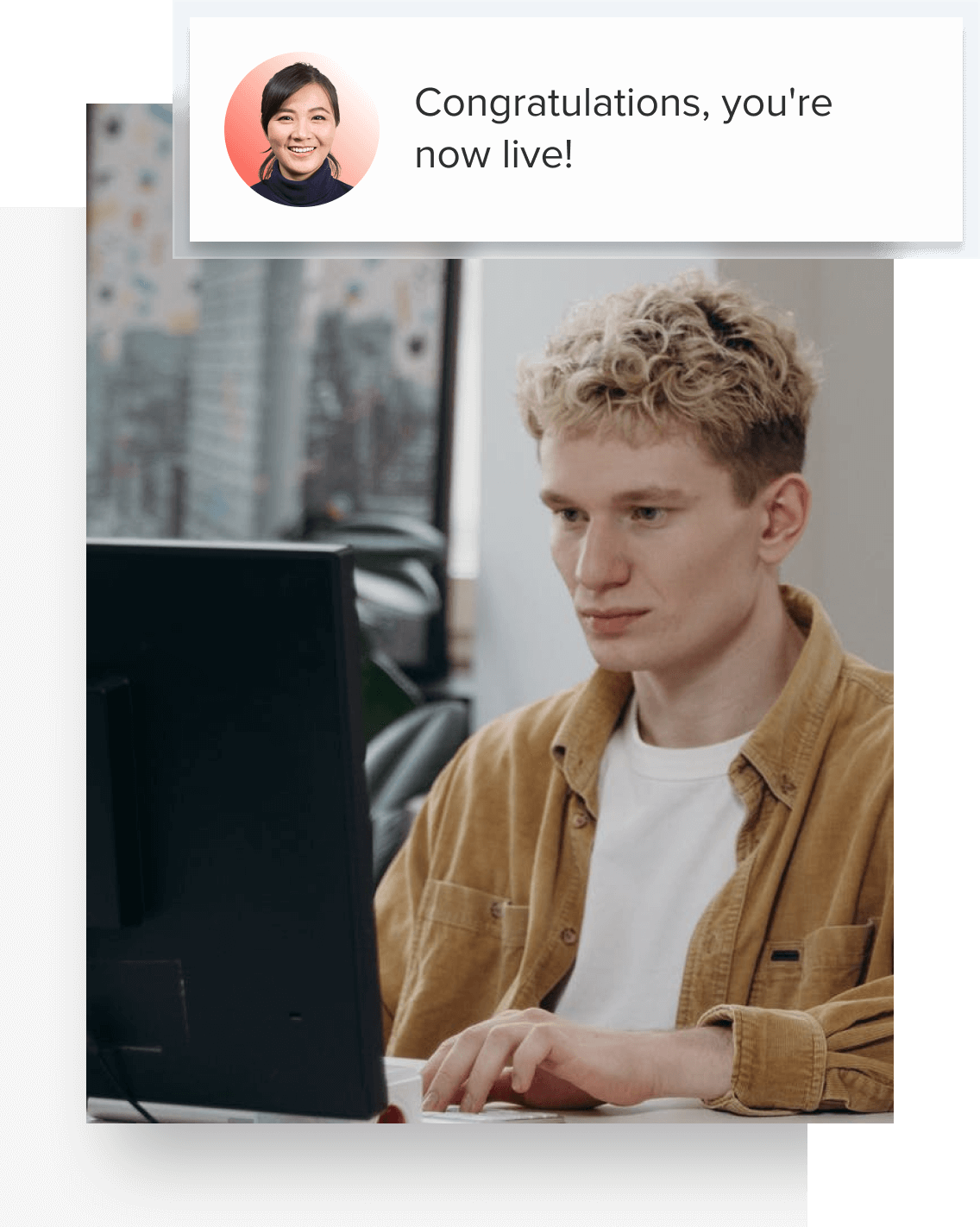 A smooth journey to the cloud
Confidently switch to the cloud with our specially designed migration services.
A dedicated solutions architect will design a customized plan to ensure business continuity—mapping workflows, reusing assets, and more.
Extract on-premises PBX data
Our home-grown tools retrieve user data from legacy platforms and quickly transition the information to RingCentral.
Deploy gateways without interruption
Ensure your analog devices stay online with our custom analog gateway solutions. Deploy SIP gateways to increase coverage of Office, our all-in-one communications platform.
Customize workflows with APIs
Make the most of our products by integrating essential tools or build your own.
Connect or build the tools you need
Integrate and automate API-based adjunct, ISV, or custom apps to expand your communications capabilities.
Ensure data regulatory compliance using Cloud Relay and API-driven routing. Take advantage of artificial intelligence with 24/7 smart monitoring.
Move your PBX to the cloud
Use RingCentral as your voice carrier by deploying our Direct Routing solution, specifically built for Microsoft Teams.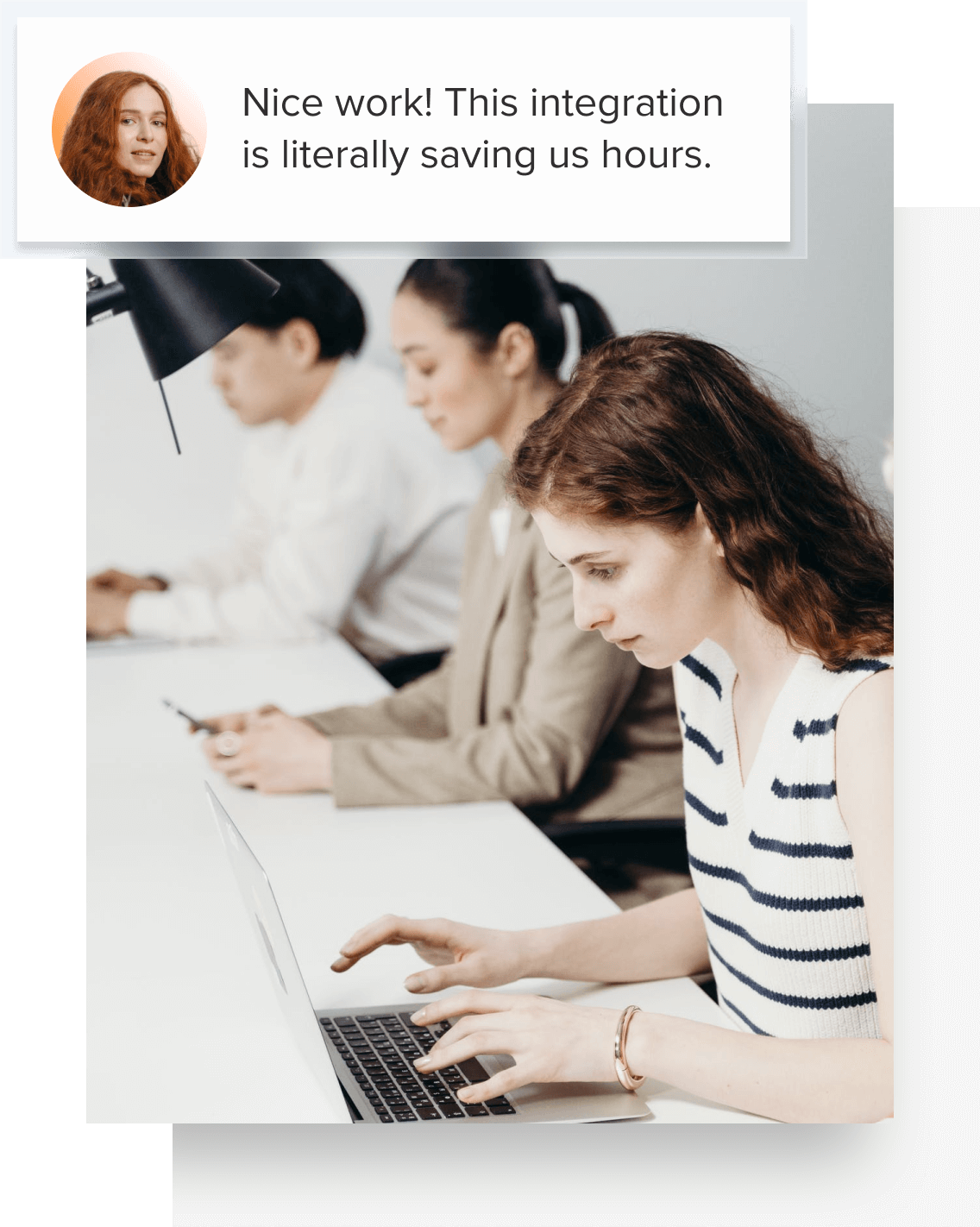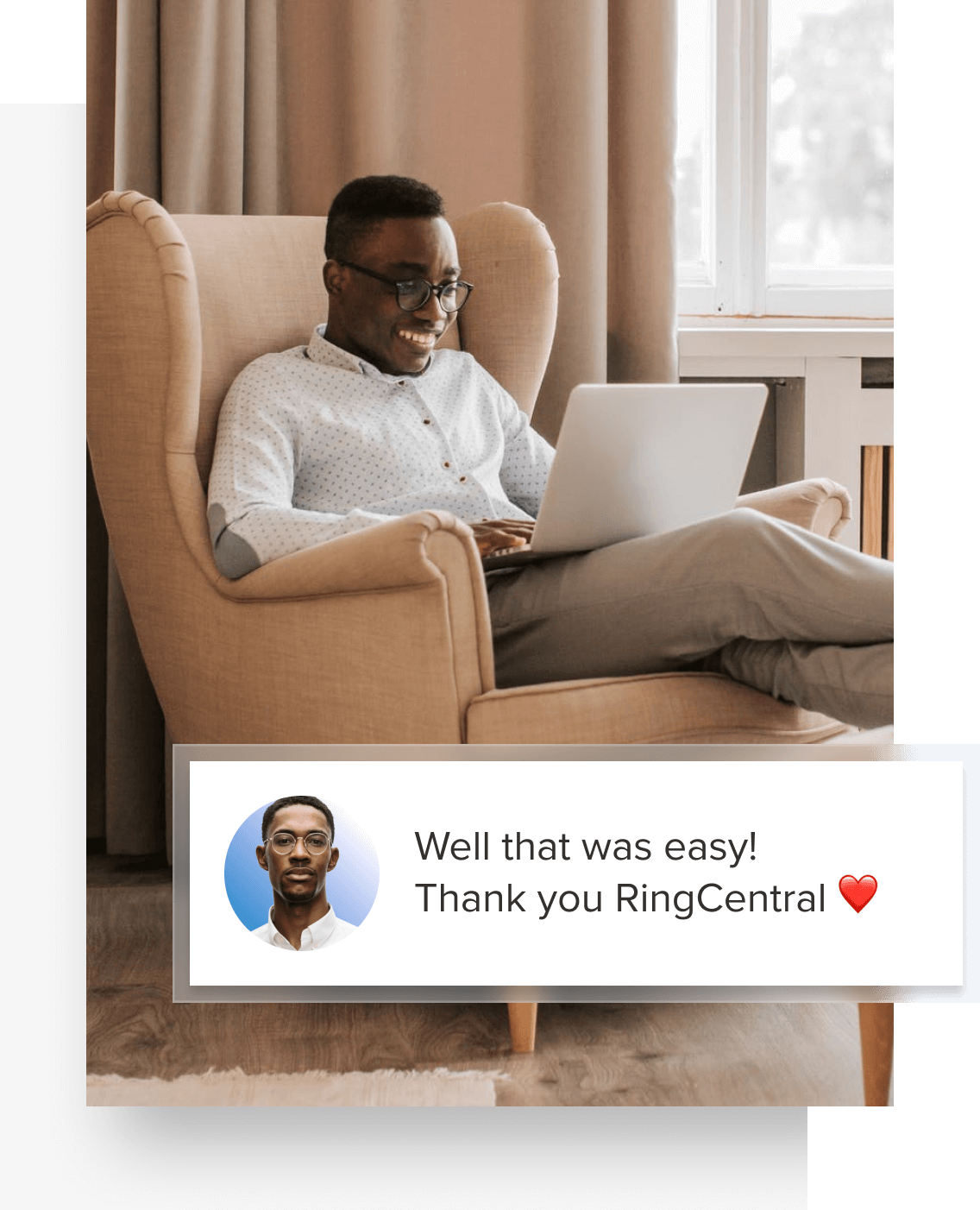 Motivate your teams to start and continue using RingCentral with dedicated support.
Training programs designed for you
Increase adoption and usage with dedicated and targeted user-persona-based training courses, either on-site or virtually.
Here to help post-implementation
We offer health-check and optimization services post-deployment to make sure things are running like clockwork.
Tech support when and where you need it
Our enterprise-level support packages keep your business running globally with fast time to resolution and around-the-clock availability.