We partner with exceptional founding teams to reimagine the future of work through innovation in communications and collaboration.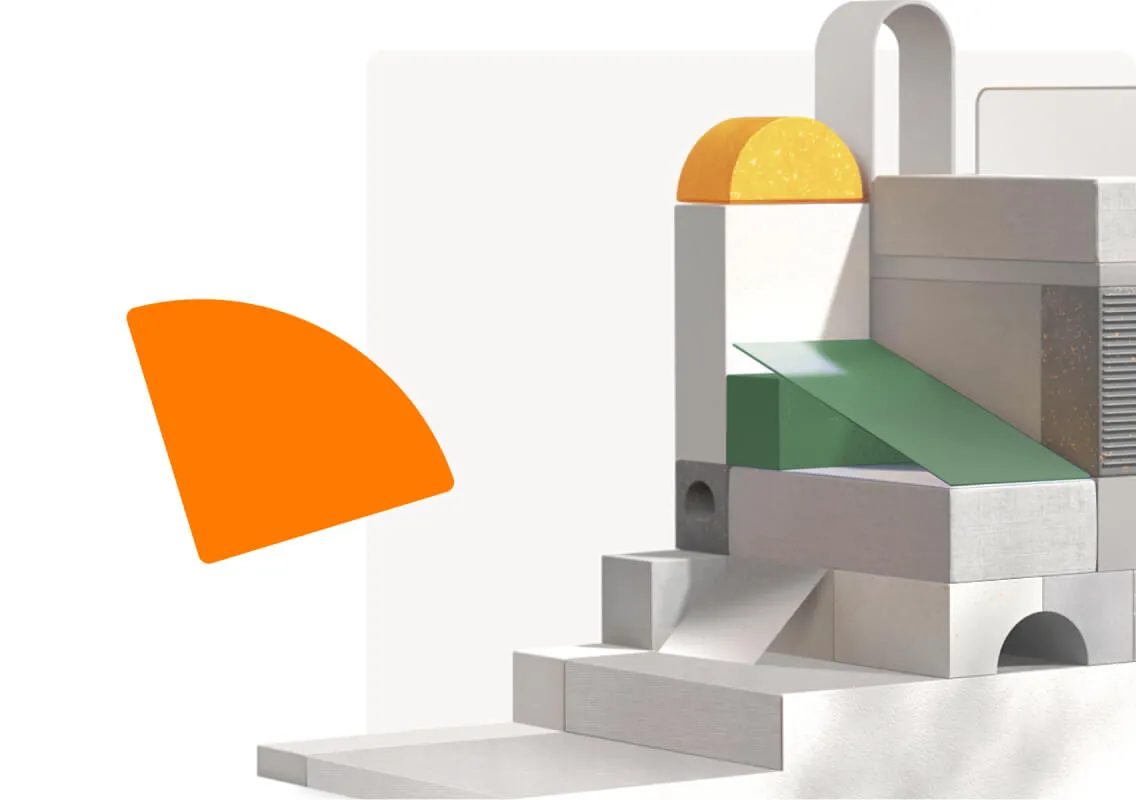 Gain technical and business expertise from the market leader in cloud communications and collaboration.
Shape critical areas of your business as you grow, with hands-on guidance from our seasoned leadership team.
Benefit from working with a well recognized industry leader and innovator.
Learn from RingCentral's global customer base and multifaceted go-to-market approach.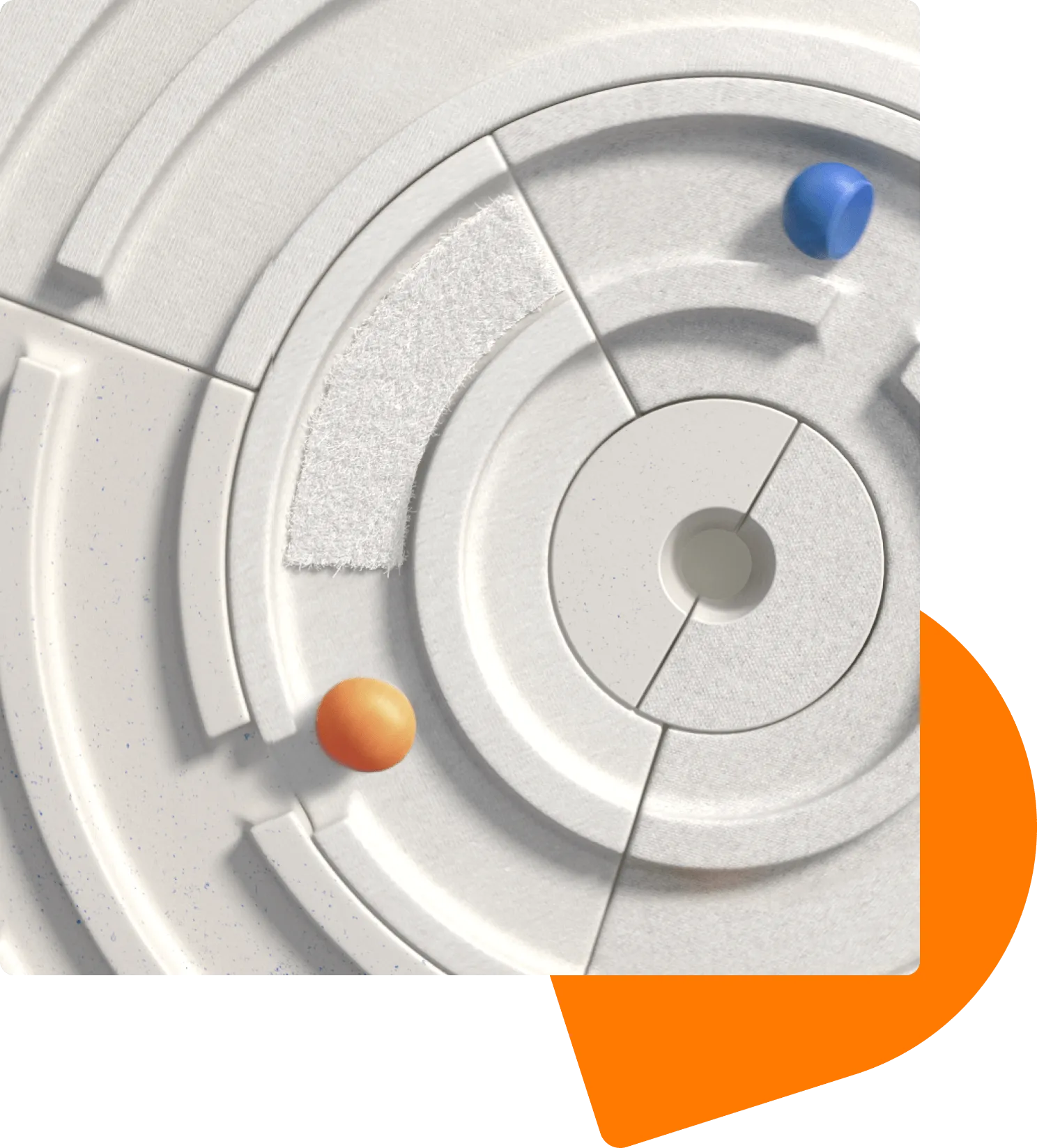 Founding teams who demonstrate a strong vision for disrupting the future workplace.
Work-from-anywhere pioneers
Innovators who take a mobile-first approach to product design, which allows users to work from anywhere, on any device.
World-class user experience
Creative minds who design delightful user interfaces that drive growth organically through product use.
Early signs of product market fit
Founders who demonstrate an executable plan for becoming a market leader in a large and growing market.
Long-term partnership potential
Businesses that align with RingCentral's vision of bringing people together to work from anywhere and unlocking the full potential of the RingCentral platform for our customers. Learn more about building an app with RingCentral through our App Gallery and Developer Portal.
RingCentral Ventures will focus on supporting entrepreneurs and early-stage start-ups that are driving breakthrough innovation in modern communications and collaboration.
Kira Makagon, Chief Innovation Officer and Executive Vice President at RingCentral Ventures
Frequently asked questions
Early stage startups with a demonstrated path toward product-market fit.

It depends on the space and the opportunity involved. Our range per investment tends to be between $250K–$3M.

We do not typically take board seats.

Let's build something great together
Tell us about your company so we can get to know you better.