The right call for Microsoft Teams
Add trusted, seamless cloud calling without a Teams Phone license with our latest Microsoft Teams 2.0 integration.
Trusted by 400,000 businesses worldwide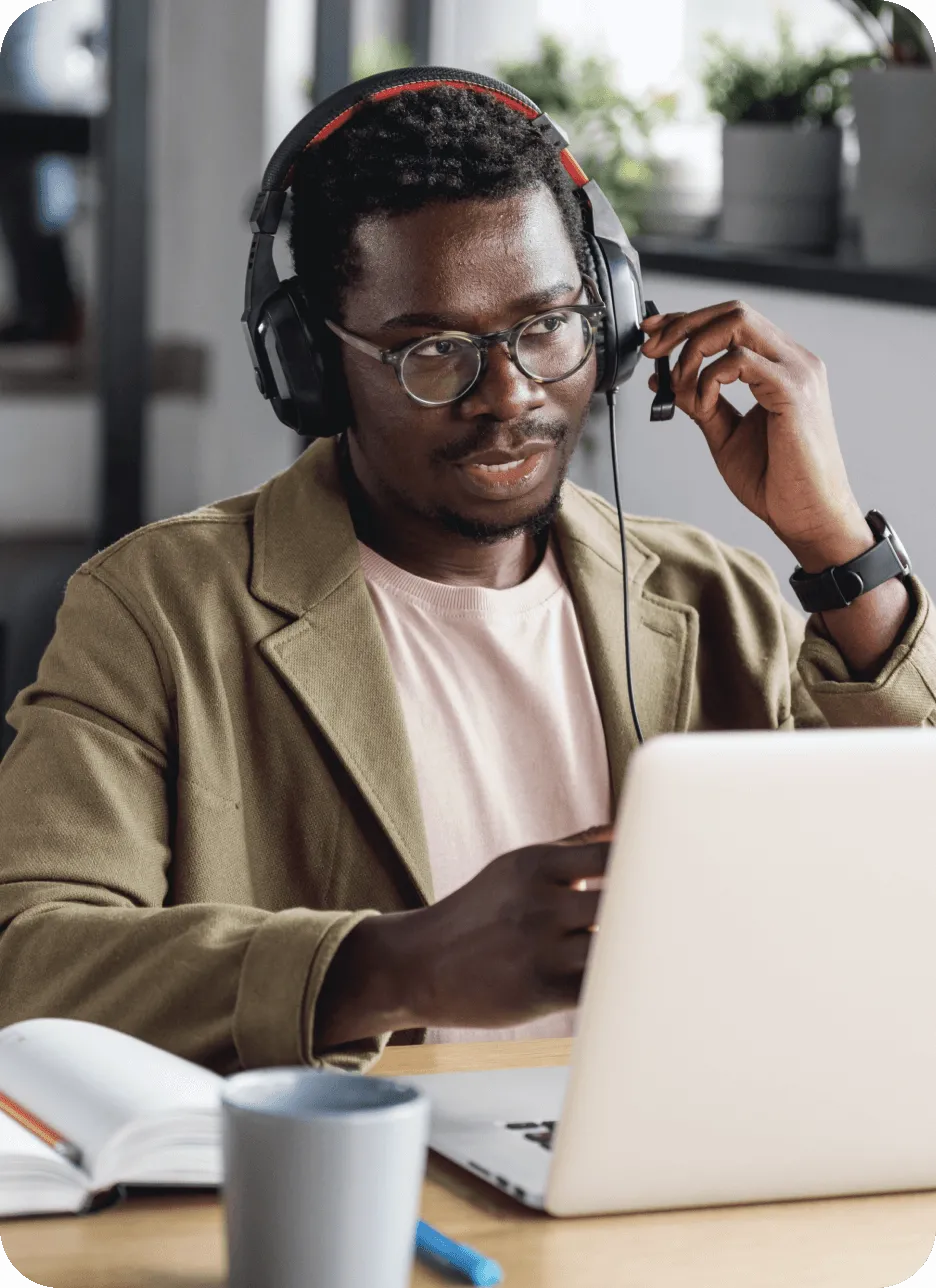 Powerful cloud calling for Microsoft Teams
Uptime, not service credits
RingCentral has delivered 19 straight quarters of less than 79 seconds of downtime, ensuring you can communicate with customers and colleagues – even when Teams is down.
Connect global offices and distributed teams with coverage in 45 countries.
Mobile calling to power hybrid and remote work
The RingCentral for Teams mobile app helps employees stay connected, even on the go. Place and receive calls through RingCentral in the Microsoft Teams mobile app, extending the value of the integration beyond the desktop.
Advanced calling capabilities for Teams
Get tools like head-up display, call queue management, and whisper, monitor, and barge to satisfy the needs of the sales, receptionists, and other phone power users.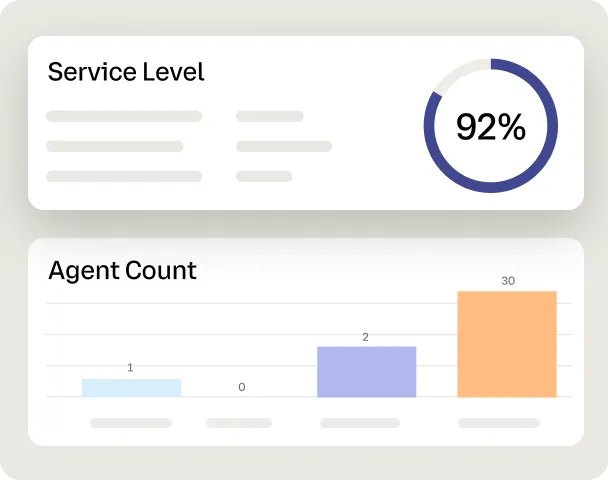 Advanced call analytics - no Power BI license needed
RingCentral's analytics empower you to build reports from templates, customize them for your needs, and share them with anyone. No data science degree or costly PowerBI license required.
The broadest set of telephony integrations in UCaaS
Get the flexibility to embed RingCentral where you work or to make your Microsoft 365 apps even more powerful.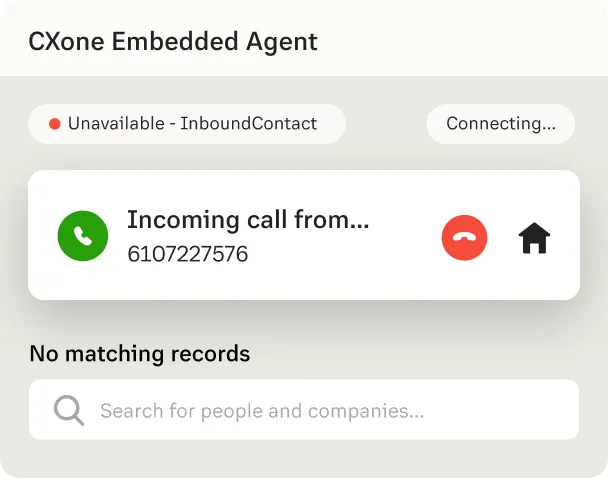 Microsoft-certified Contact Center
Maximize agent productivity by integrating RingCentral's Microsoft-certified Contact Center right into Microsoft Teams.
Get up and running today. Grow at any time.
RingCentral's integration with Microsoft Teams has been crucial in achieving this goal as it seamlessly integrates with our existing workflows, enabling efficient communication and collaboration across departments and with customers.
Jason Ruddock, Senior Director, Workforce Planning at UKG
RingCentral adds so much mobility for us. I travel a lot between New York and Florence, but I can be on business calls no matter where I am, using my laptop or even my own cell phone. Thanks to RingCentral's softphone and mobile apps, my Inter Parfums business number travels with me everywhere.
Darryl Baptiste, Technology Director
We chose to take advantage of RingCentral's global reach, their Cloud PBX for Microsoft Teams offering and their ability to support the TaylorMade Golf's environment.
Jignesh Desha, EMEA IT Director, TaylorMade
It never occurred to us that we could get phones, conference lines, and video conferencing in the same product. But now that we have it, it's reducing our IT costs considerably.
Andrew Carter, IT Business Manager, MHA MacIntyre Hudson
Phone capabilities for every need
Get global phone calling with 99.999% reliability in 44+ countries, compliance, security, and advanced cloud PBX capabilities.
CRM integrations
Device flip
Fax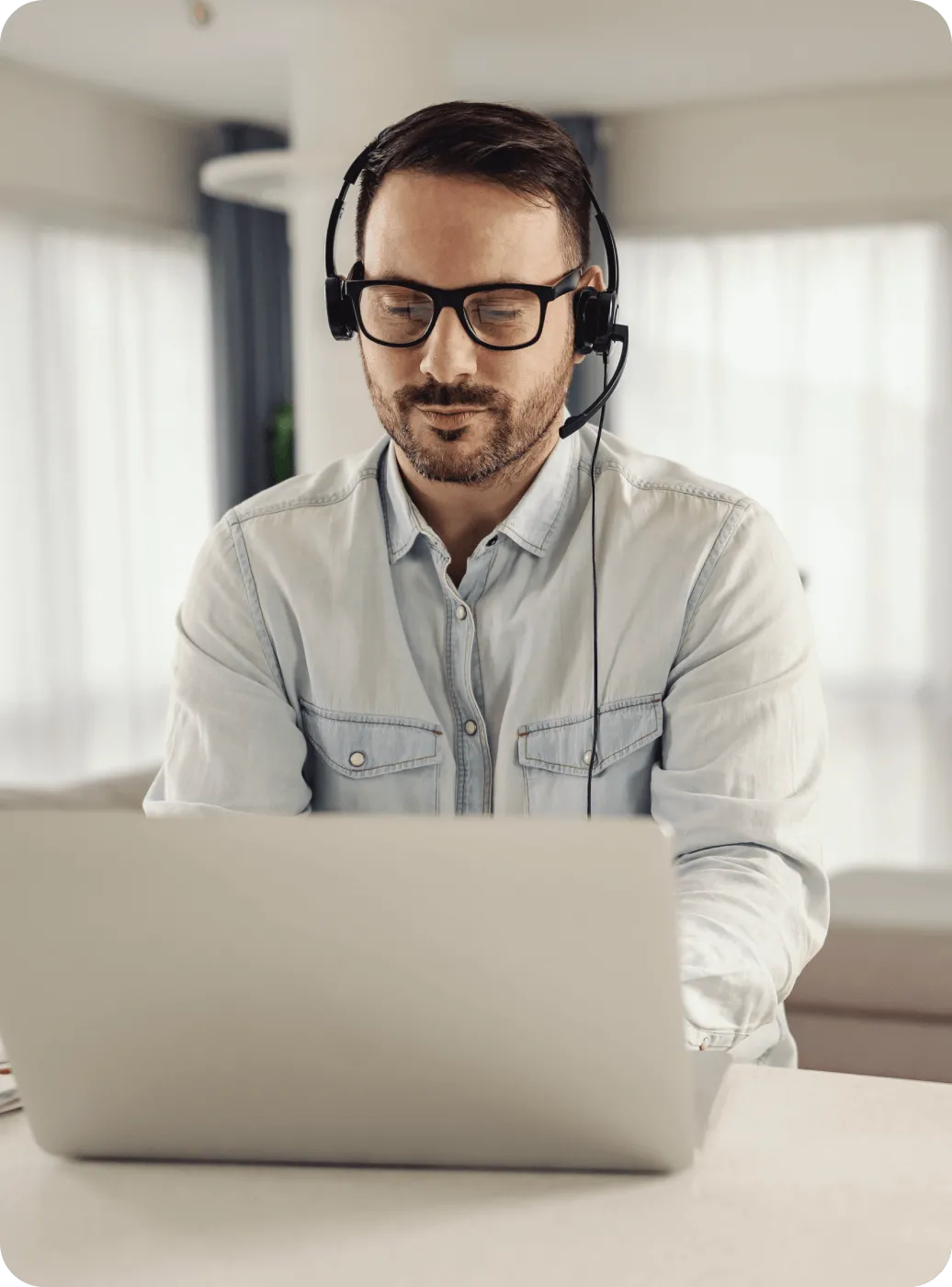 Workforce optimization
CRM integrations
Digital & inbound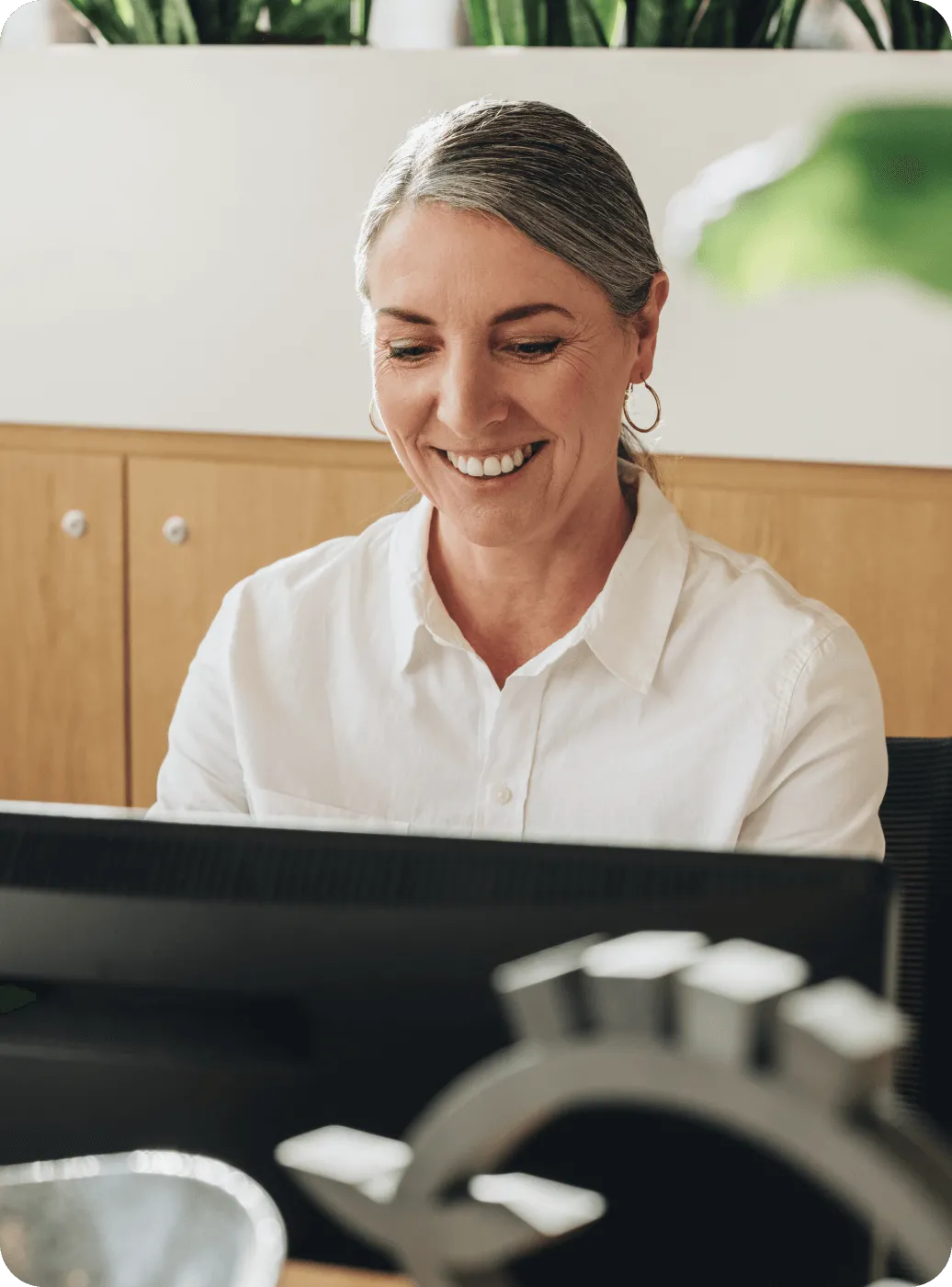 Head-up display
Reception console
Call/whisper/barge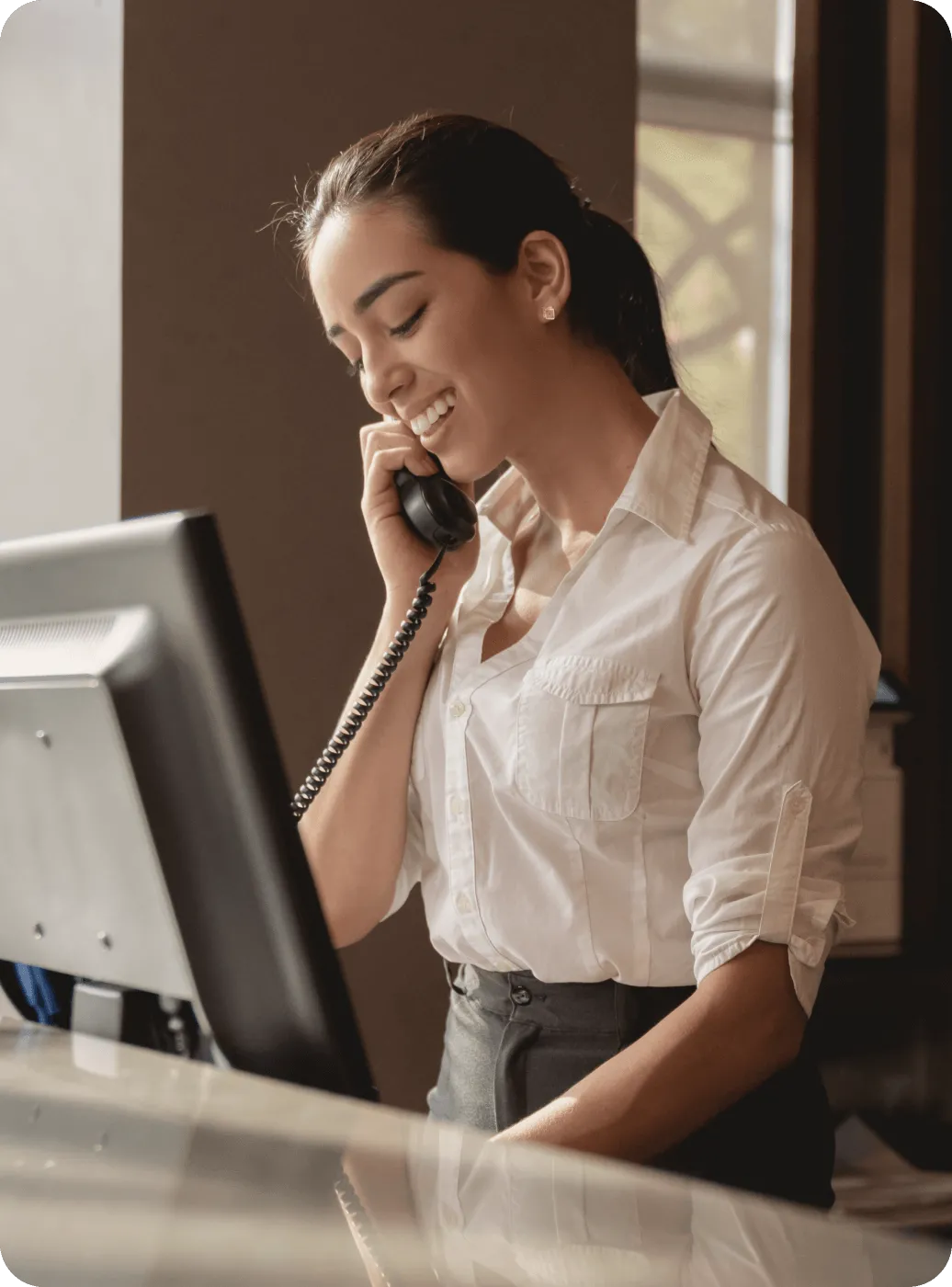 Custom IVR/call queuing
Roles & permissions
Presence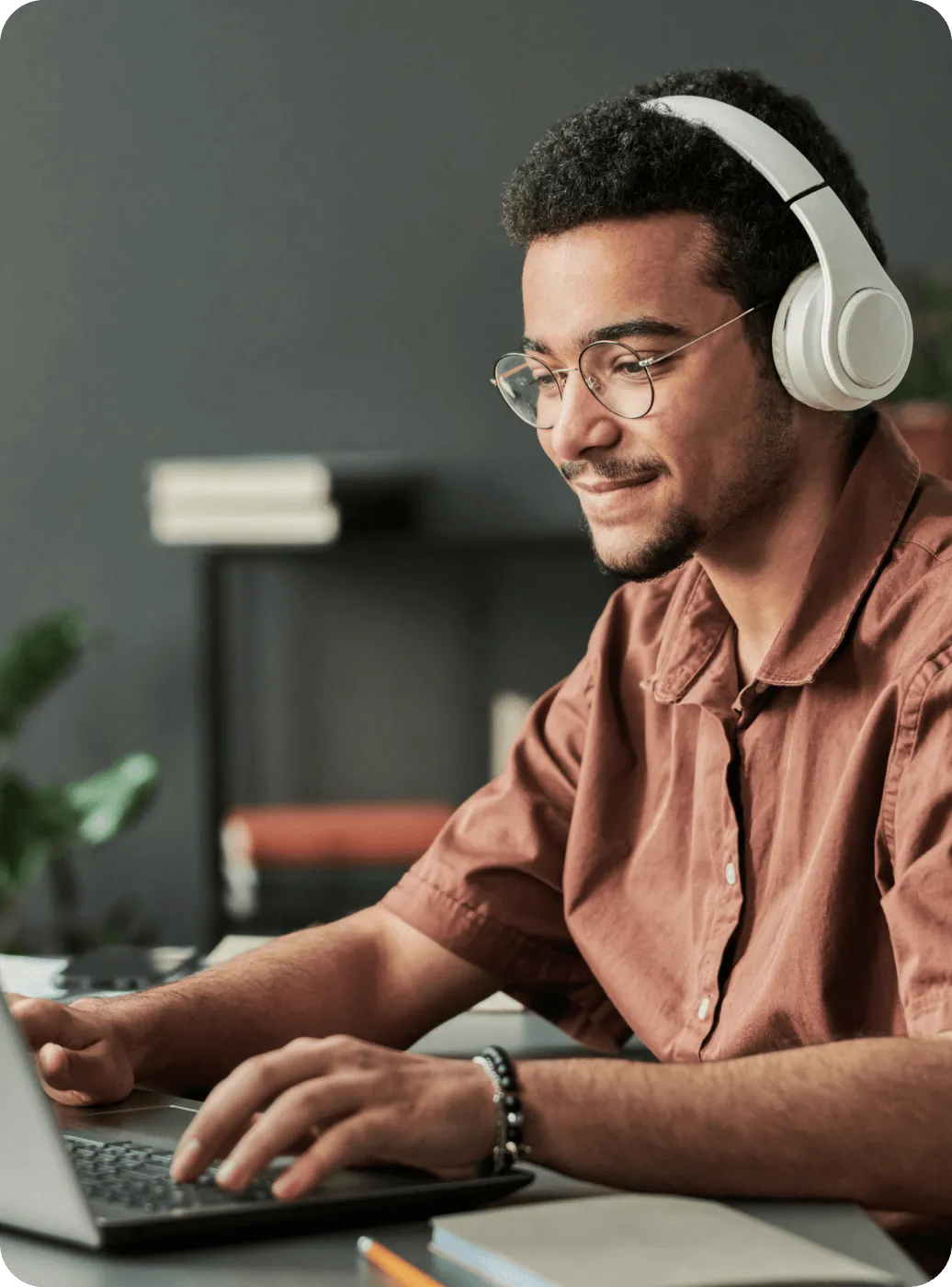 Reporting & analytics
Reliability
Centralized management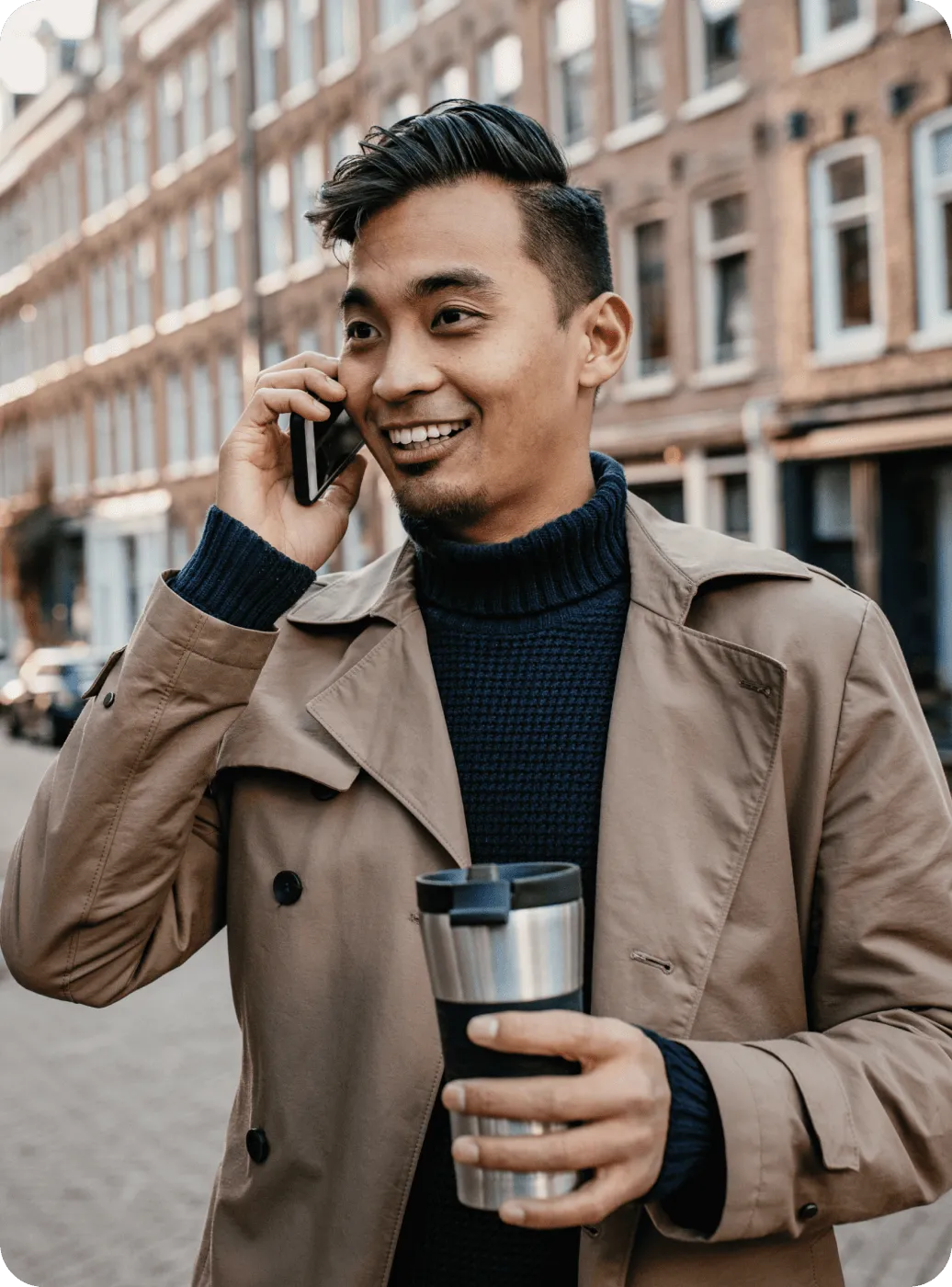 44+ geos, 100+ IVN
Full compliance
99.999% reliability
Get global phone calling with 99.999% reliability in 44+ countries, compliance, security, and advanced cloud PBX capabilities.
Thank you for your interest in RingCentral
A sales advisor will contact you within 24 hours. If you'd like to speak to someone now, please call
888-451-5075