Whether you're at your desk or out in the field, your entire business phone system is with you.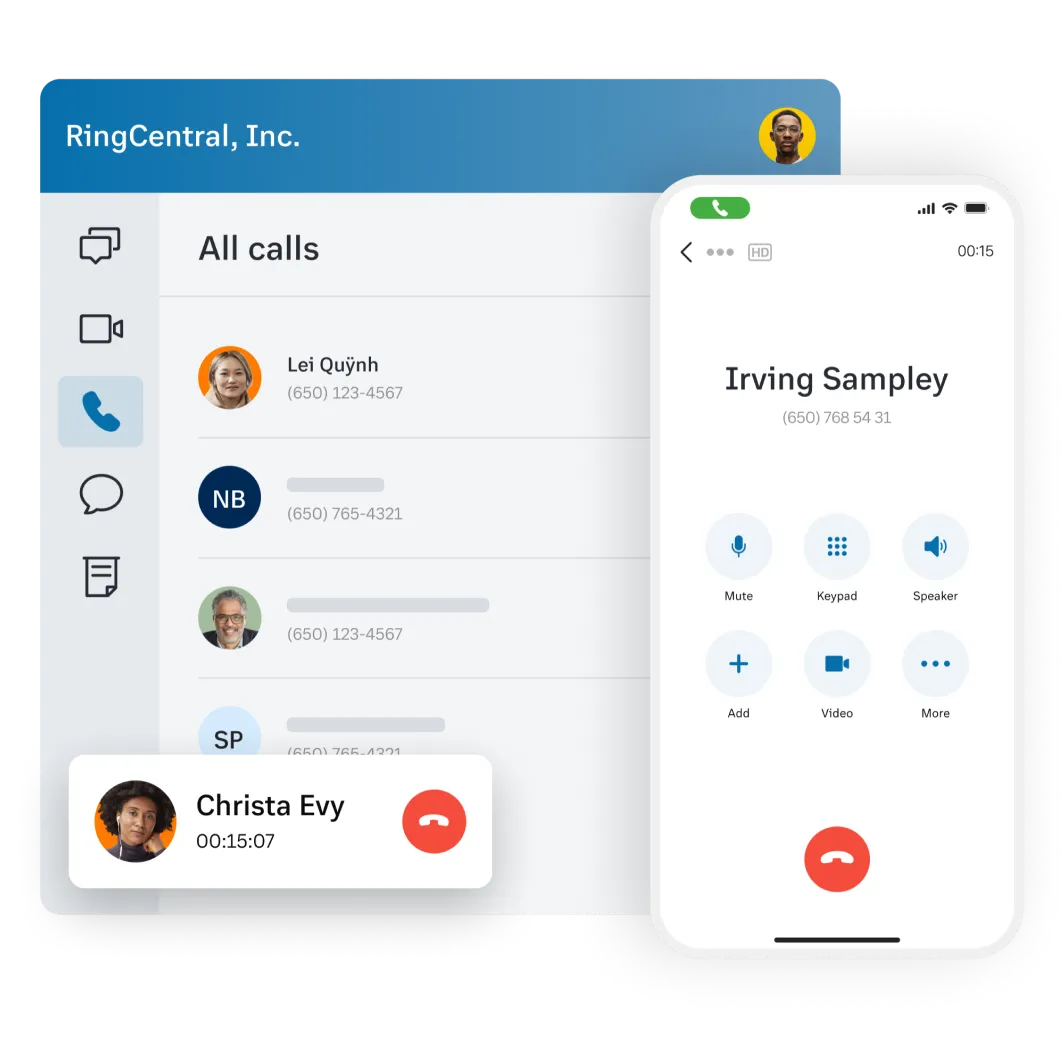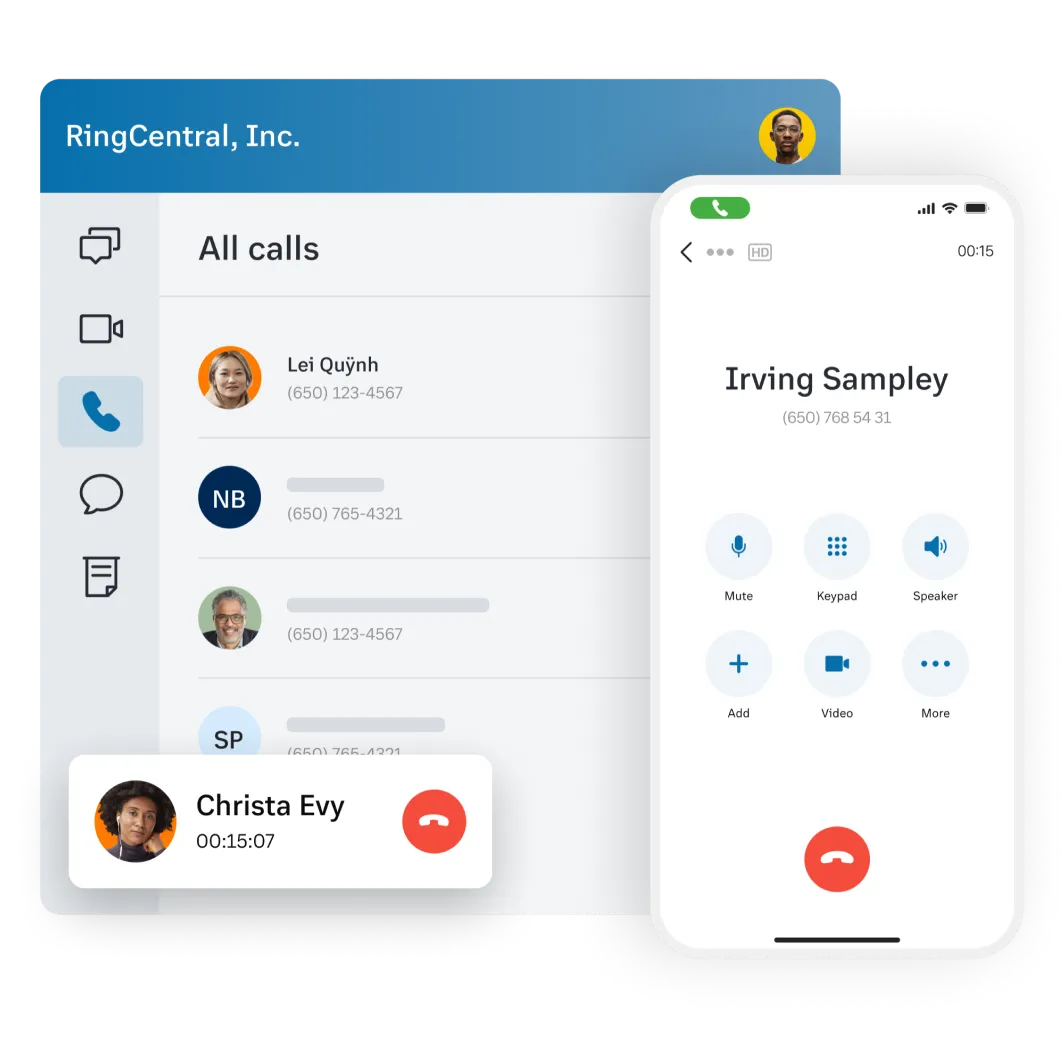 Meet like you're face-to-face with powerful video meeting capabilities for optimised collaboration.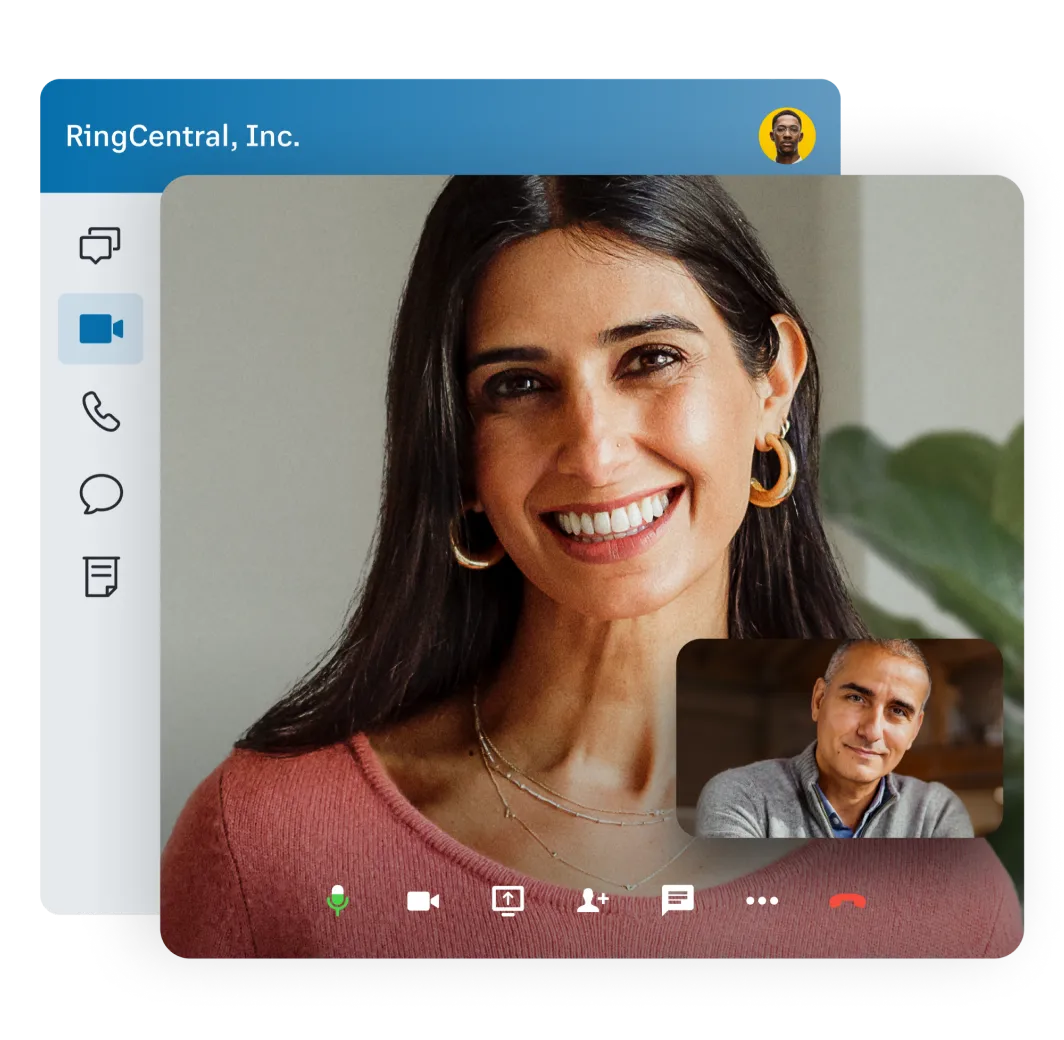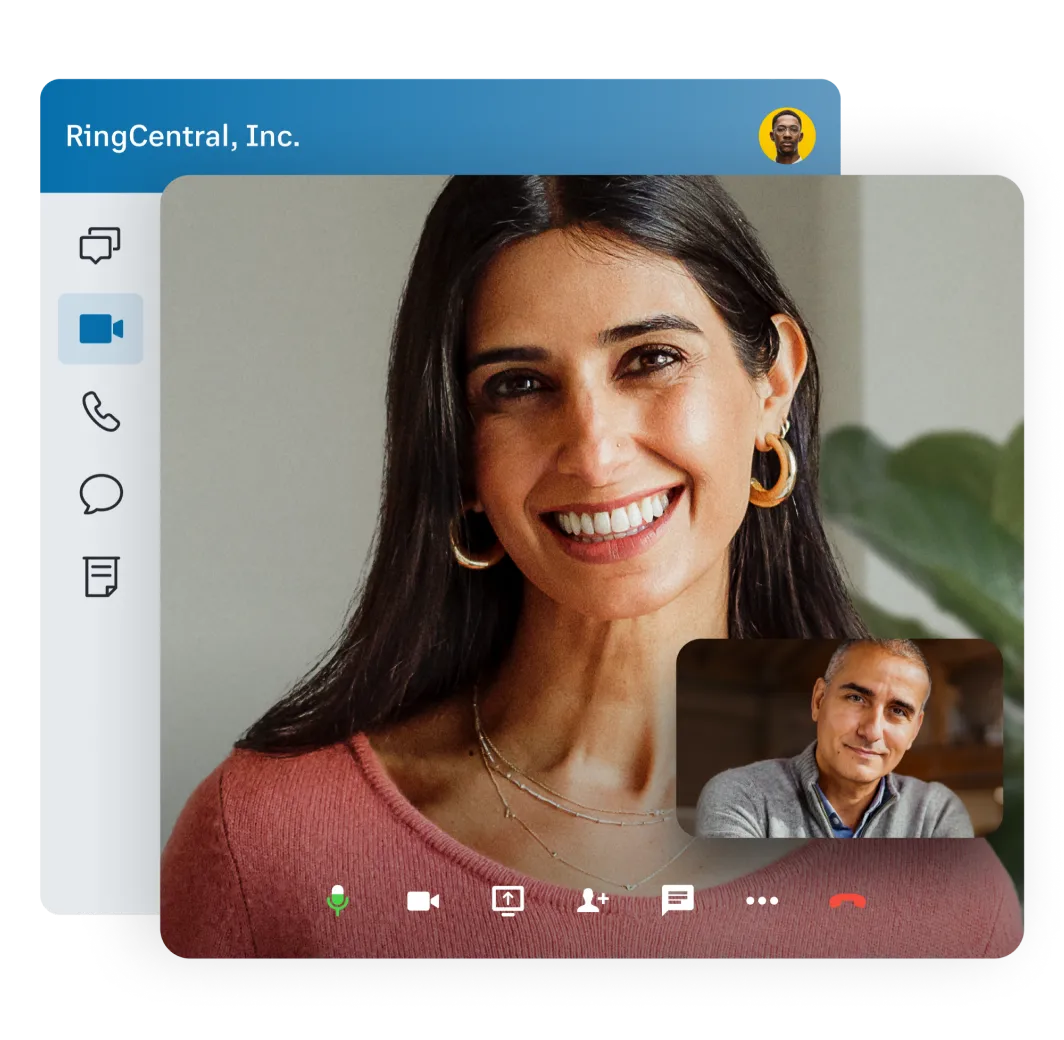 Break free from your inbox with built-in messaging for chatting, sharing files, and managing tasks with your team.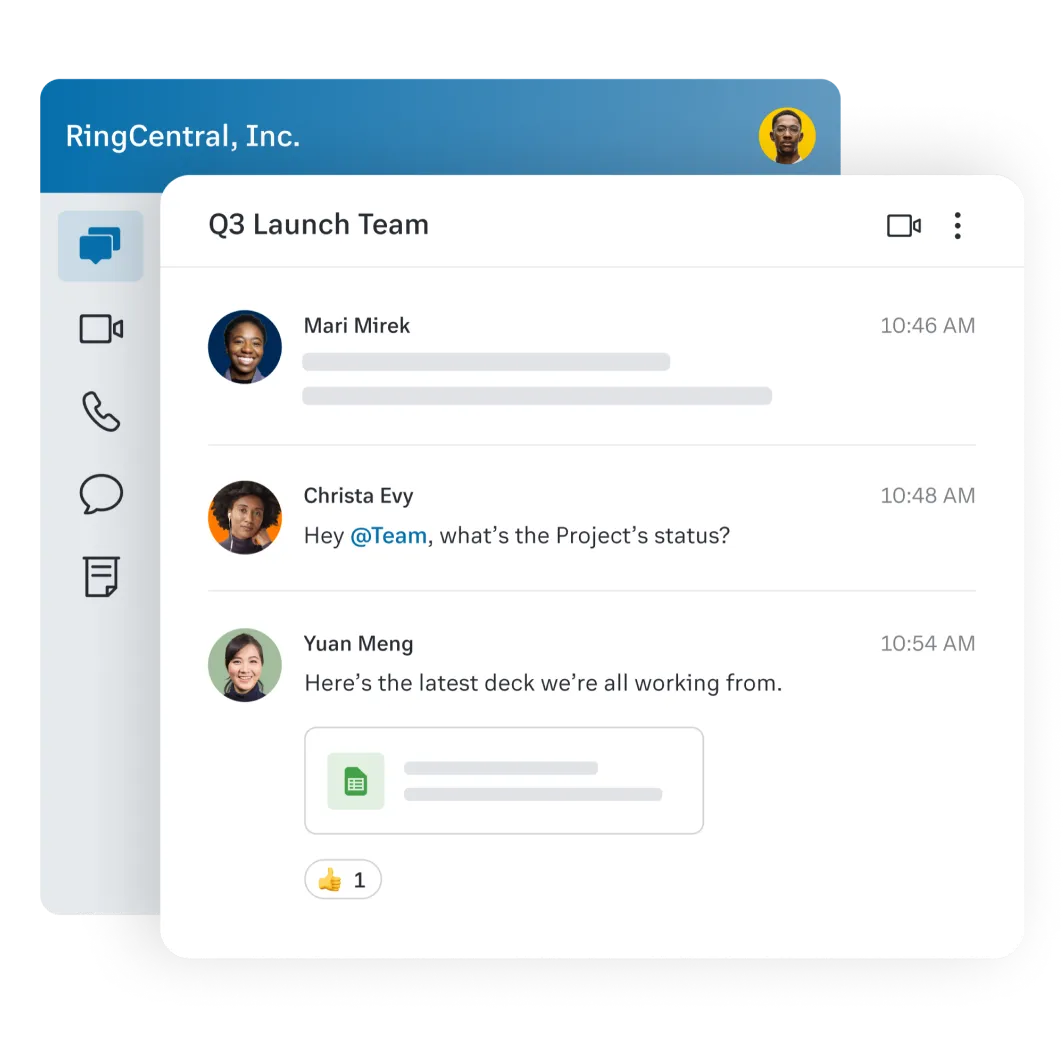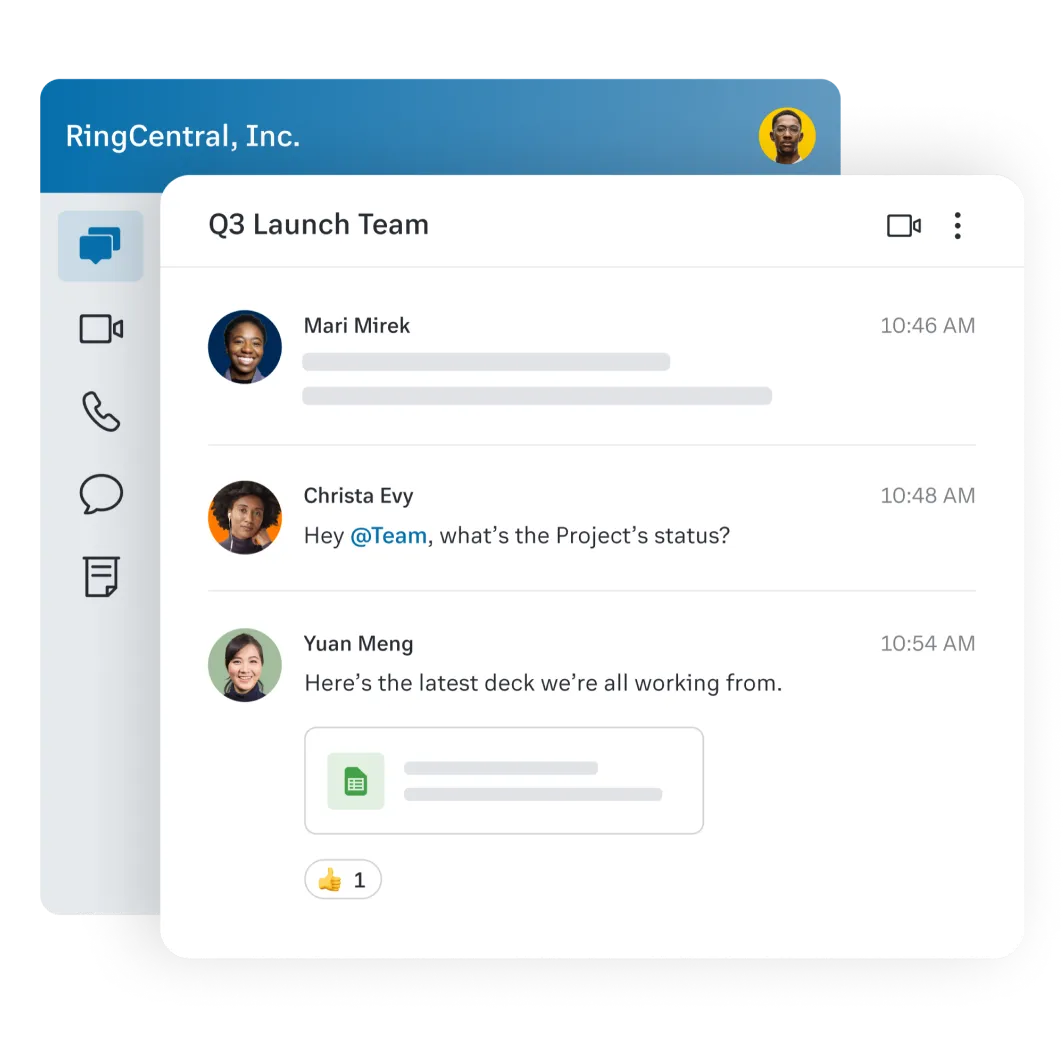 Stay connected from everywhere
From your desk to days at the beach, your whole phone system is at your fingertips.
Easy to start, easy to grow
Easily add users and lines, and integrate with apps like Salesforce and Microsoft 365.
Trusted by 300k+ small businesses
Rated #1 by industry experts, and 10 times more reliable than the competition.
Make your small business look big
Get enterprise-sized features without the enterprise-sized price tag.
With you for the long run
Leading innovations with AI, integrations, spam call filtering, and more.
Find out how customers are simplifying business communications and strengthening customer service.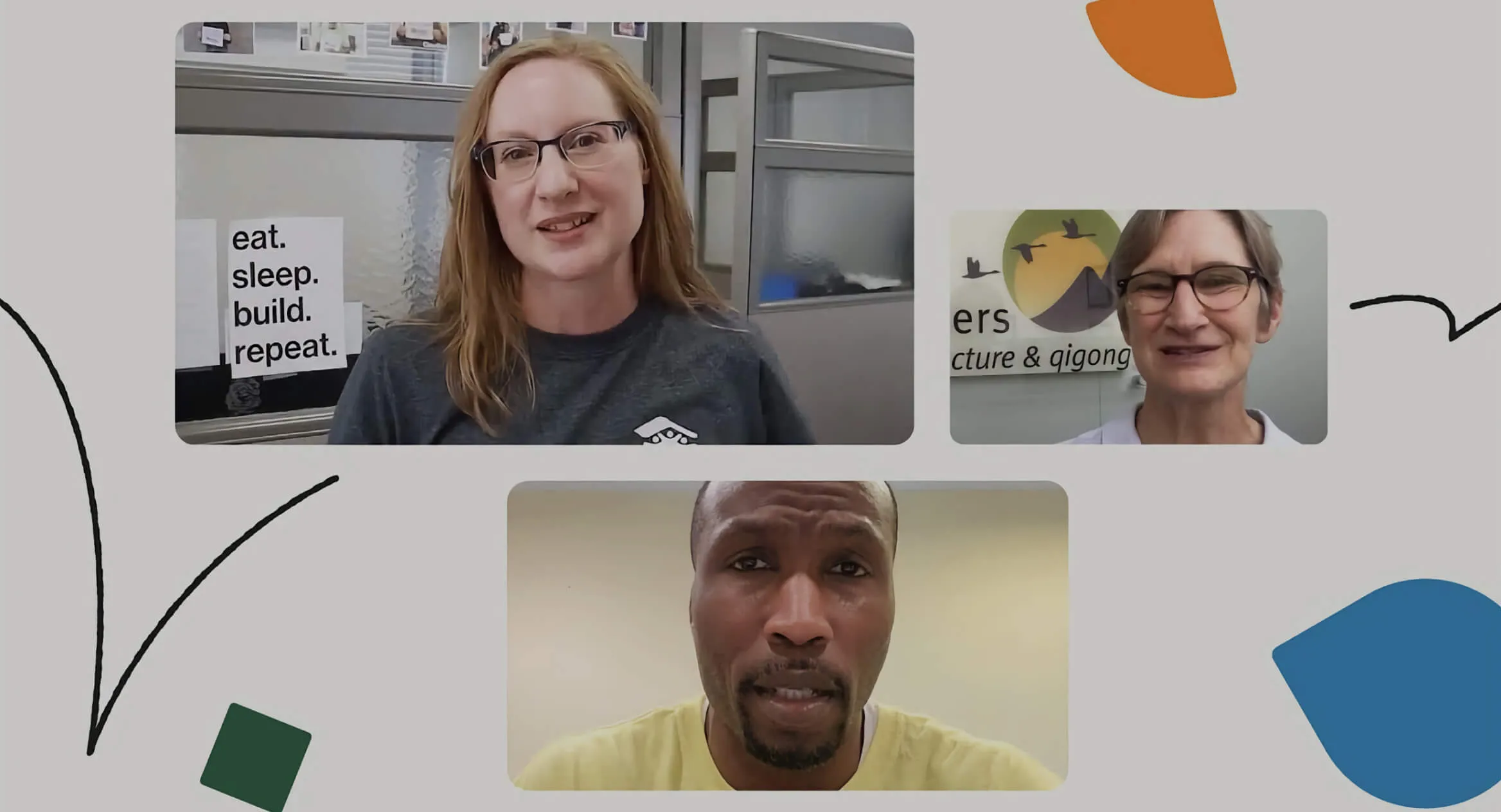 We love RingCentral; we love your commitment to small business. We love that you have our back, that you're reliable, and that you care.
Kirstin Lindquist, President/CEO, Energy Matters Acupuncture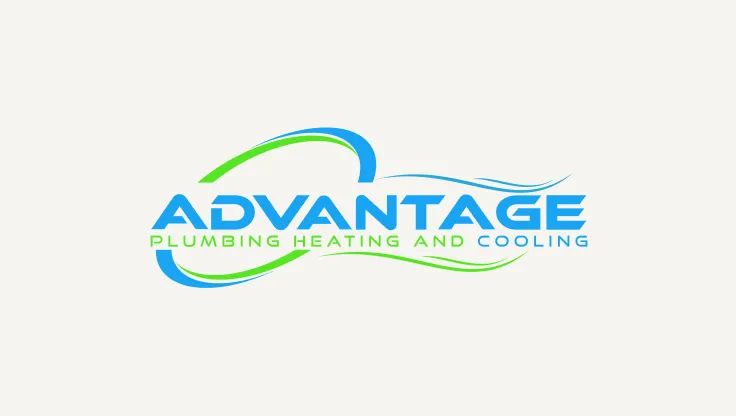 Even if they're calling from their own cell phone, it always shows up as an Advantage business number.
Macy Sorrell-Devereaux, Advantage Plumbing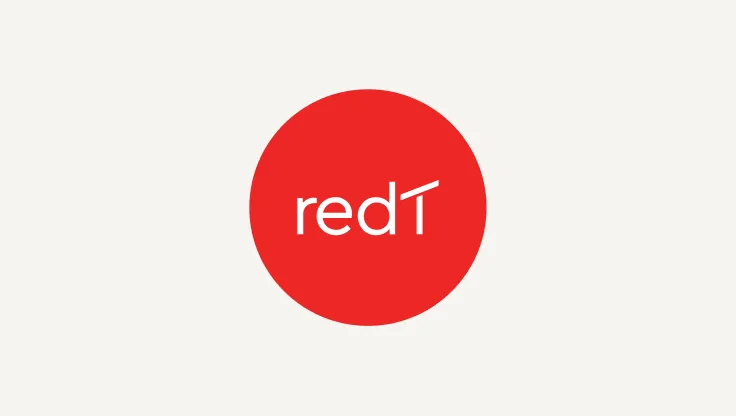 We can more accurately track our marketing ROI because we integrated RingCentral with Salesforce.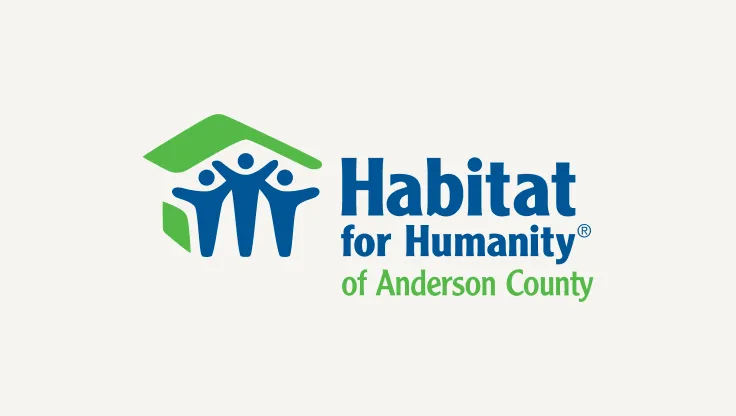 We can let everyone know with one group-text—and we can send that text message from anywhere, using the RingCentral app.
Kylie Herbert, Habitat for Humanity of Anderson County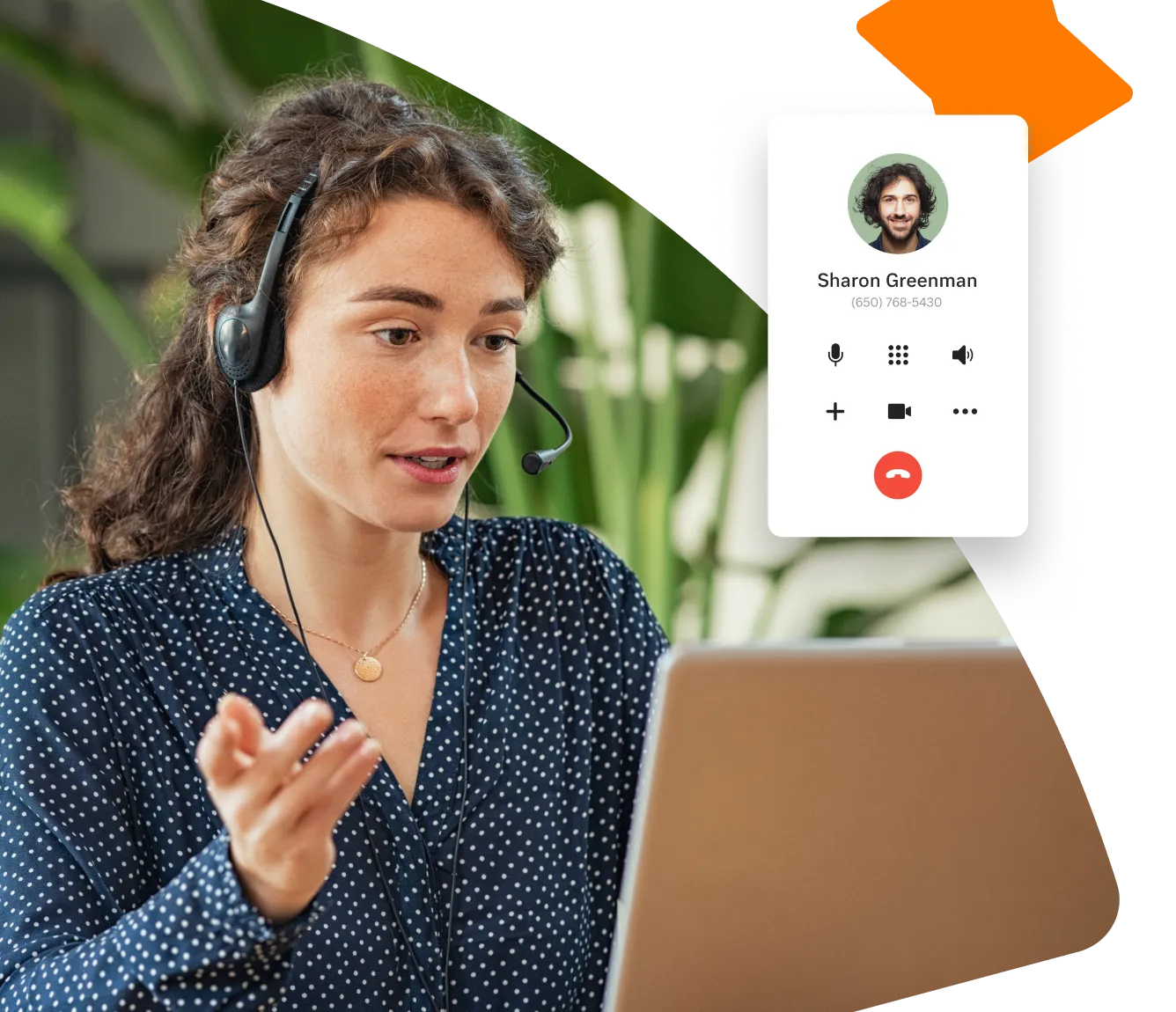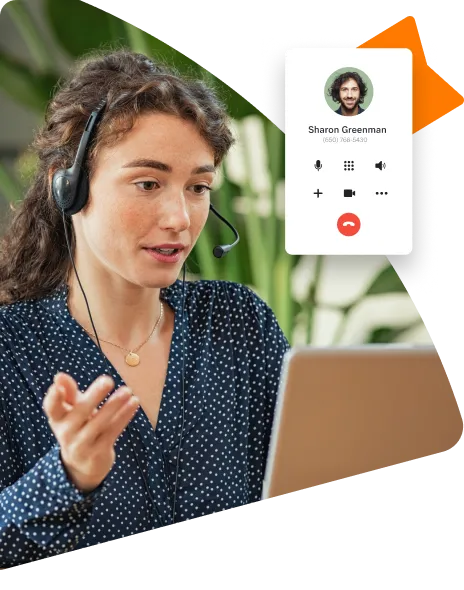 CUSTOMER SERVICE ESSENTIALS
The customer service solution for your small business
With our RingCentral MVP and Live Reports bundle, you can better connect with your employees and customers.
See what customers are saying
I really like the transfer feature! This app is just so amazing! It has everything to make work easier and more productive for me! Runs smoothly!
extremely reliable service, excellent customer support
We highly recommend RingCentral for any business, large or small, that are seeking an affordable, reliable platform with awesome support at every level. Setup and implementation was a breeze.