RINGCENTRAL FOR NONPROFITS
Get everyone behind your mission
Engage donors and empower volunteers with team messaging, video meetings, and a business phone—all in one app.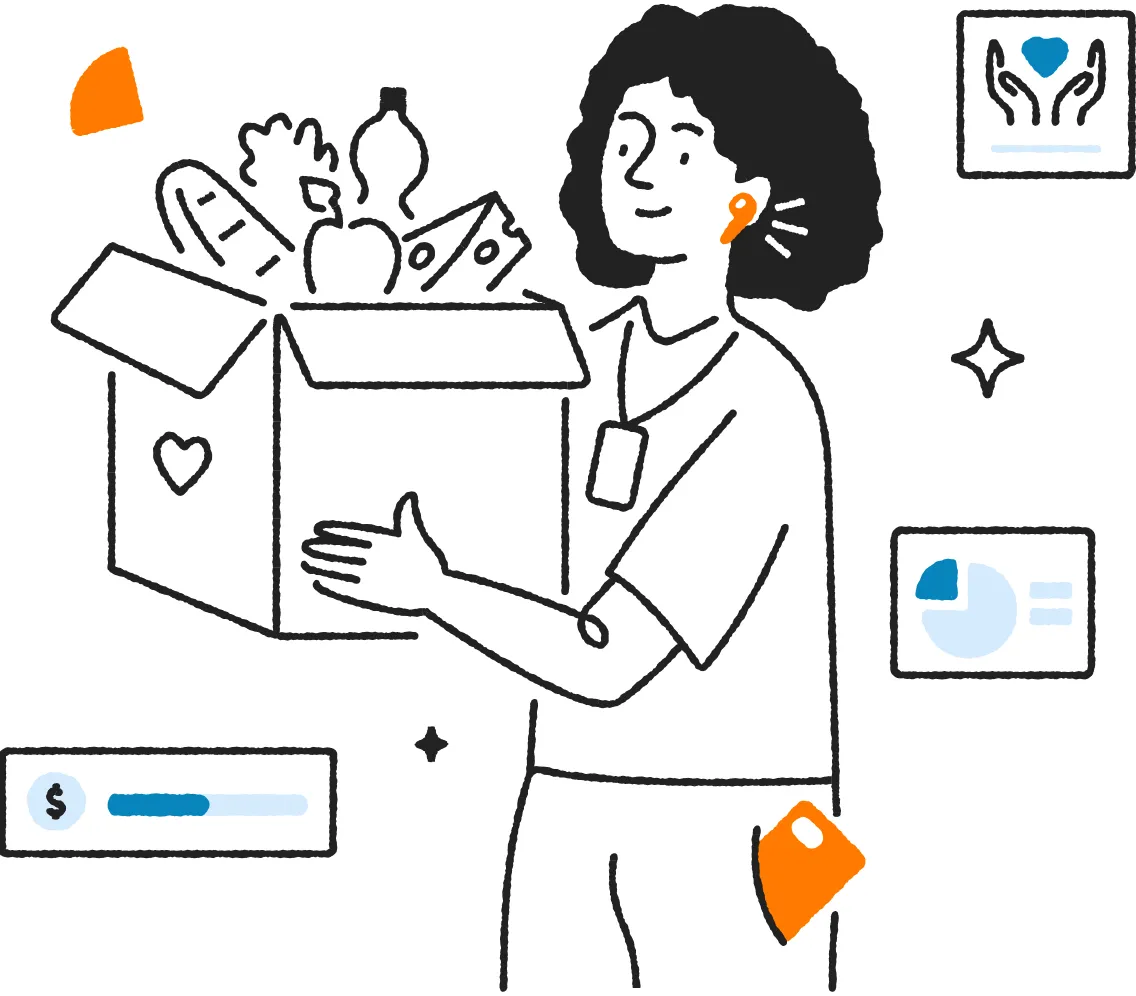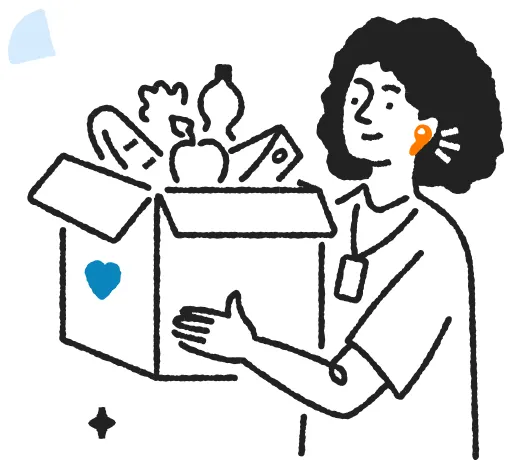 Turn fundraising into a team sport
With all your communications in one place, it's easier than ever to reach and activate your donor base.
Rally the community and drive peer-to-peer recruitment programs with group SMS.
Create and host virtual fundraising events with HD video meetings and screen-sharing.
Connect donors to the right person every time with our inbound contact centre.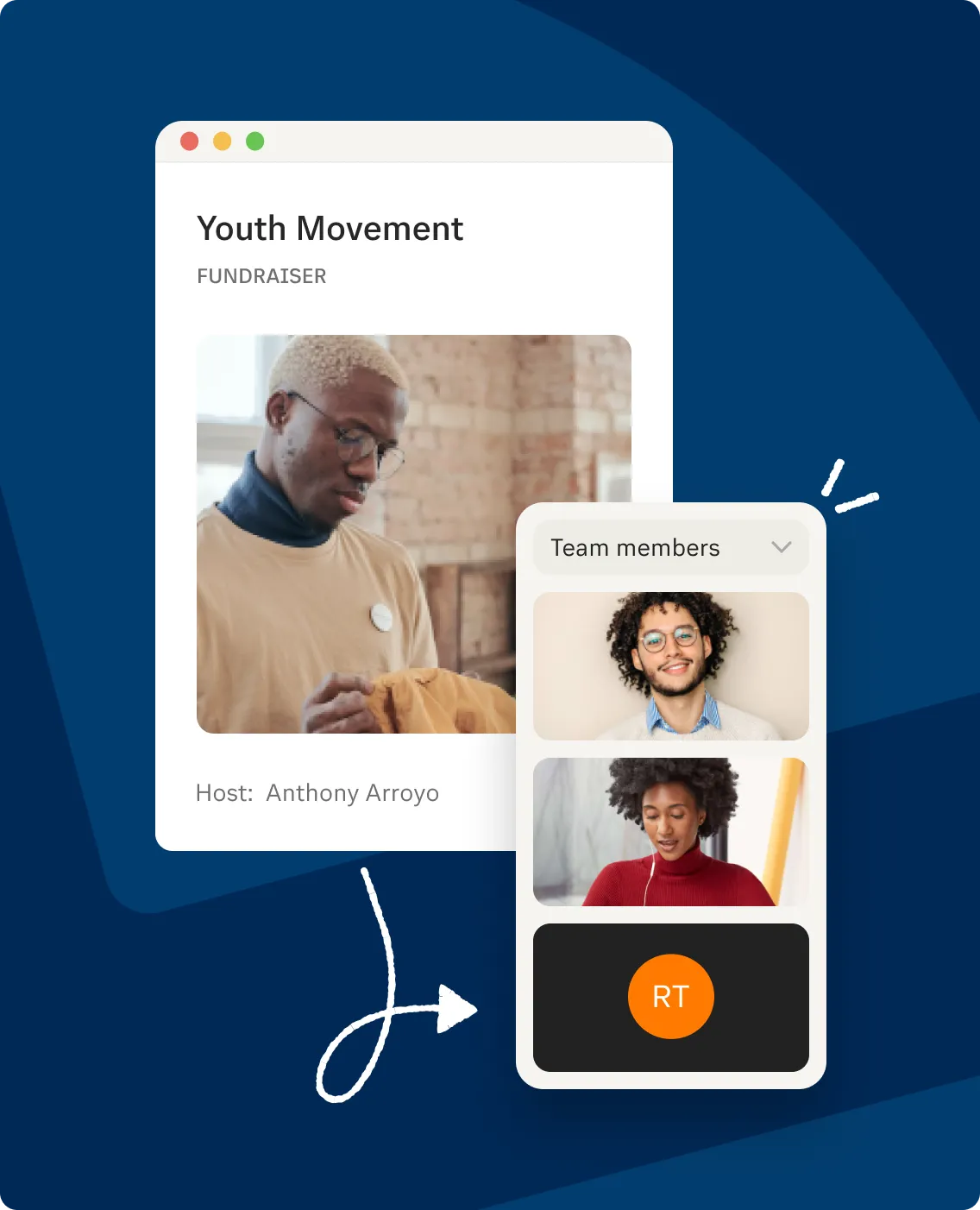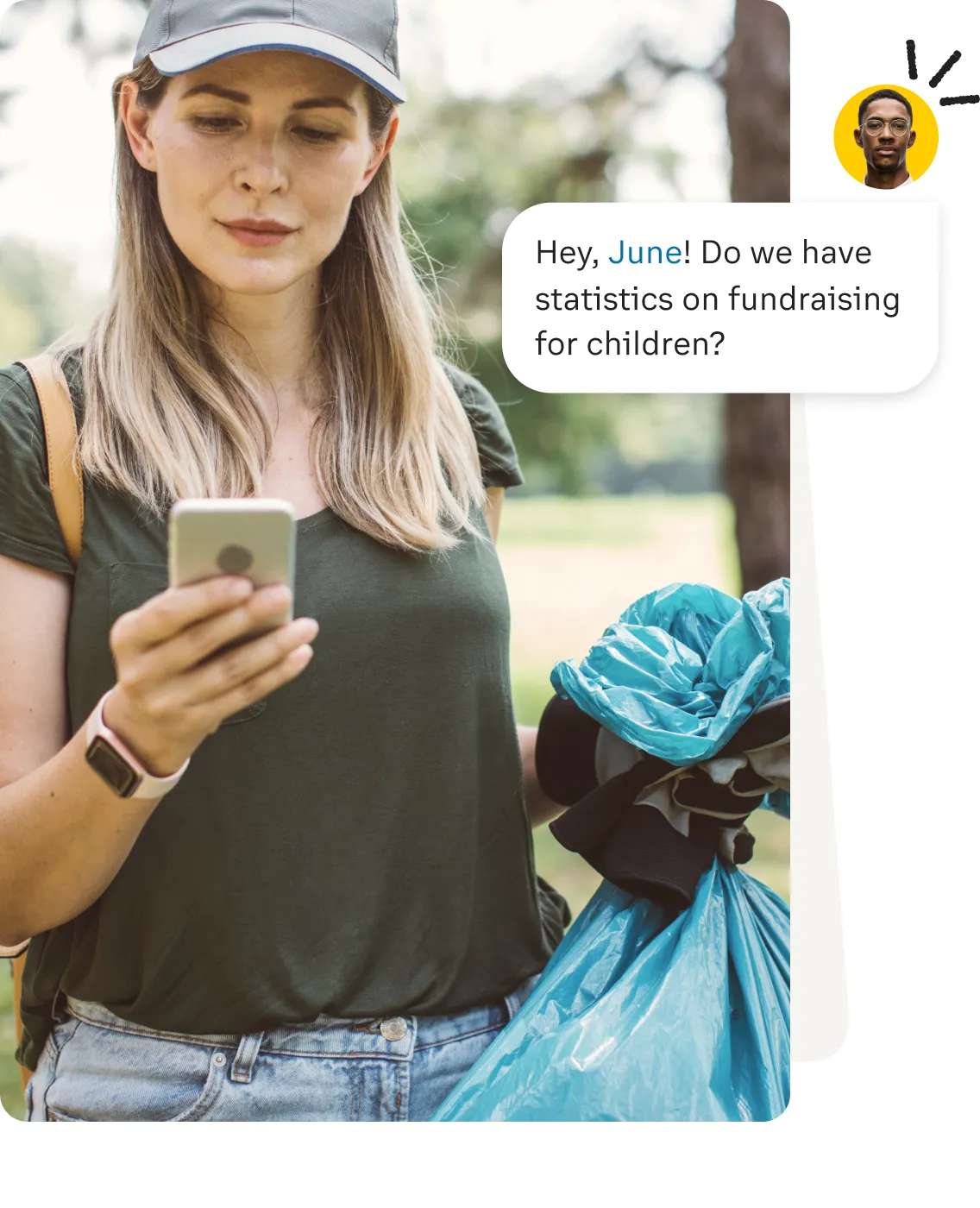 Connect communities everywhere
Bring staff, volunteers, and donors together in one collaboration workspace.
Set up in minutes and connect teams wherever they are in a single app.
Give everyone a secure business phone number that works on any device.
Easily add volunteers and donors as guest users—all you need is their email address.
Be more efficient and productive with RingCentral, so you can focus on what matters most.
Easily share and review files with volunteers, donors, and employees over team messaging.
Create teams for every project and get more done with built-in task management.
Put an end to app switching with one-click calls and meetings on any of your favourite devices.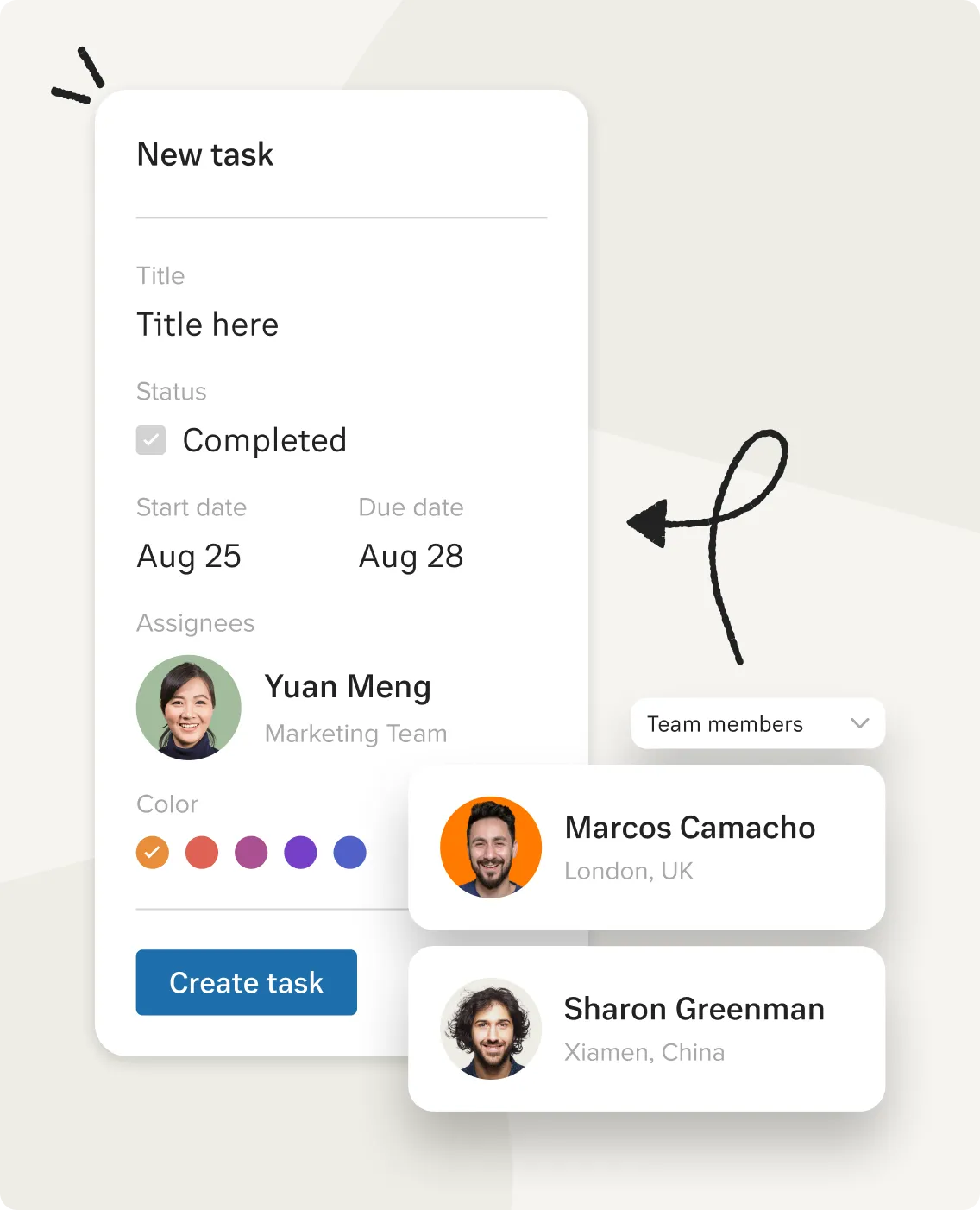 Everything you need to stay connected, absolutely free
Nonprofits are often asked to do so much with very little. We're here to help you stay productive with free team messaging and video meetings.
Giving back at RingCentral
Together, we can make the world a better place. We set up RCause, RingCentral's corporate social responsibility programme, to make an impact in the communities we serve.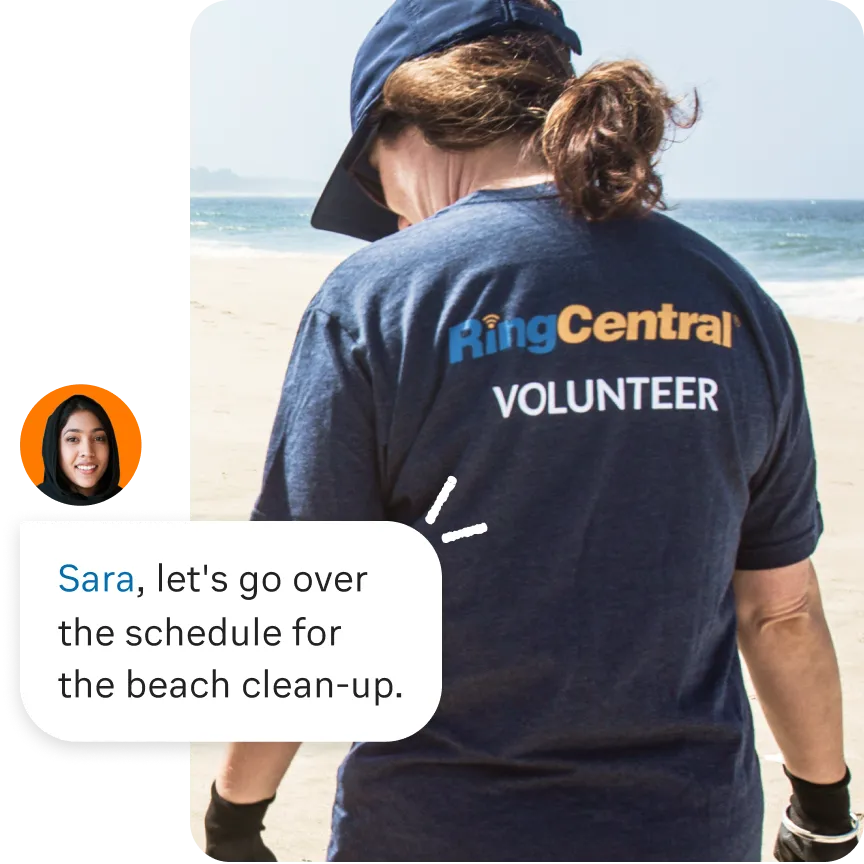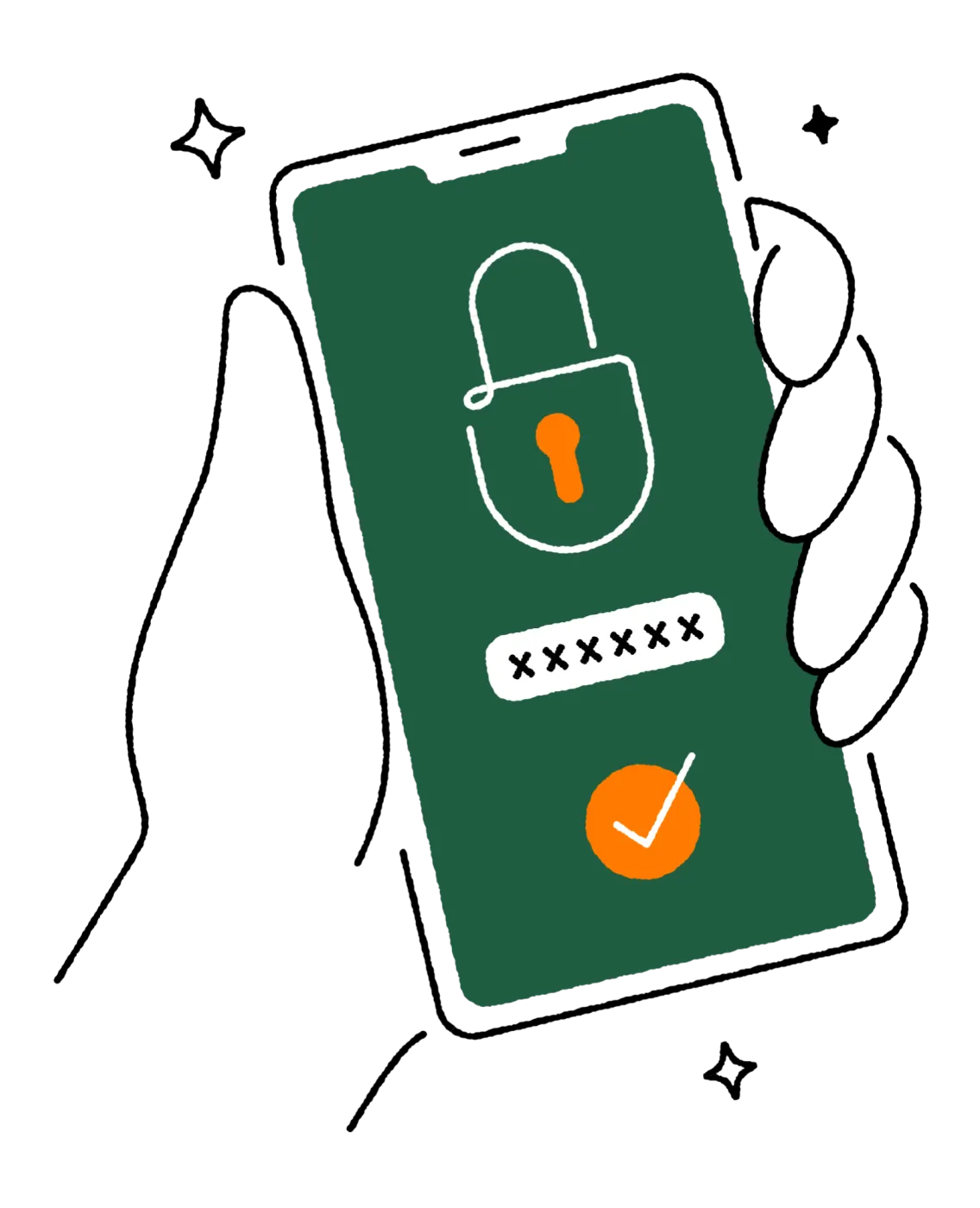 Keep beneficiary data safe
RingCentral protects all your information and conversations with industry-compliant data centres and comprehensive security.
Provide for protected communities including minorities, children, disaster survivors, victims, and other beneficiaries
Secure confidential data and ensure donor and community privacy in a digital world
Connect your mission-critical tools
Integrate RingCentral with hundreds of tools that you rely on everyday like Microsoft Dynamics, Salesforce, DocuSign, PipeDrive and Box. Looking for a custom integration? We've got you covered— build your own with our open APIs.
It was fortunate that we rolled out RingCentral when we did, because it's helping us continue doing important work and was a vital tool for staff working from home during the lockdown.
Clive Ellis, Group Finance Director, Fairtrade Foundation
Team messaging, video conferencing, and the #1 business phone system—in one simple app.
Get more done before, during, and after meetings with video conferencing and integrated team messaging.
Support, engage, and meet customers where they are with omni-channel digital engagement.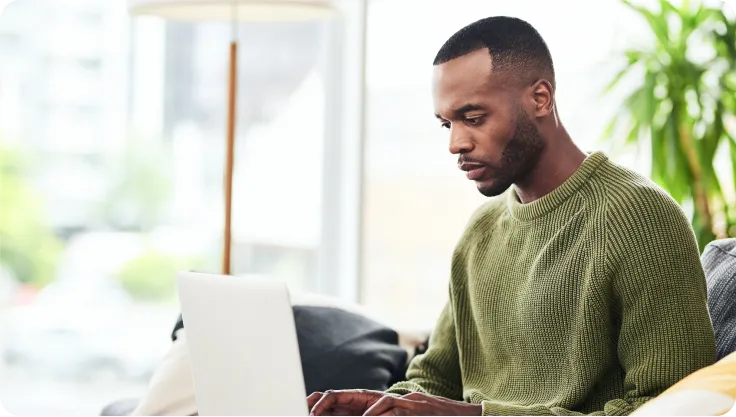 How Fairtrade Foundation kept advocating throughout lockdown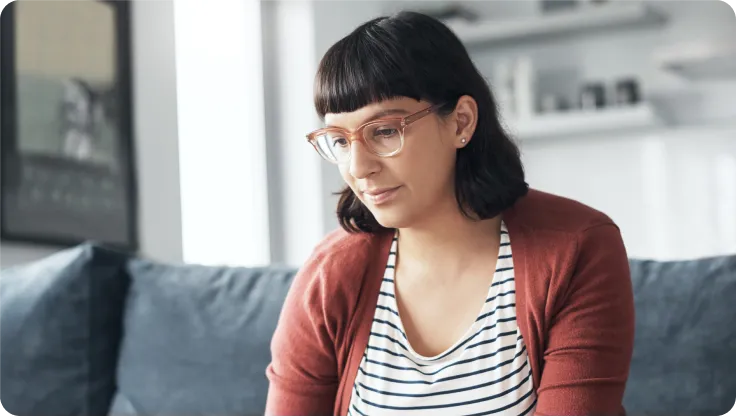 The Big Issue's move to a modern phone system
Cancer Central uses RingCentral for 'cominnovation'
Free your nonprofit to work from anywhere
We'll get you up and running in no time.
Thank you for your interest in RingCentral
A sales advisor will contact you within 24 hours. If you'd like to speak to someone now, please call
0800 265 8964
.