So much

than a business phone more
Meet the phone system of the future. Set up in minutes and never drop a call again.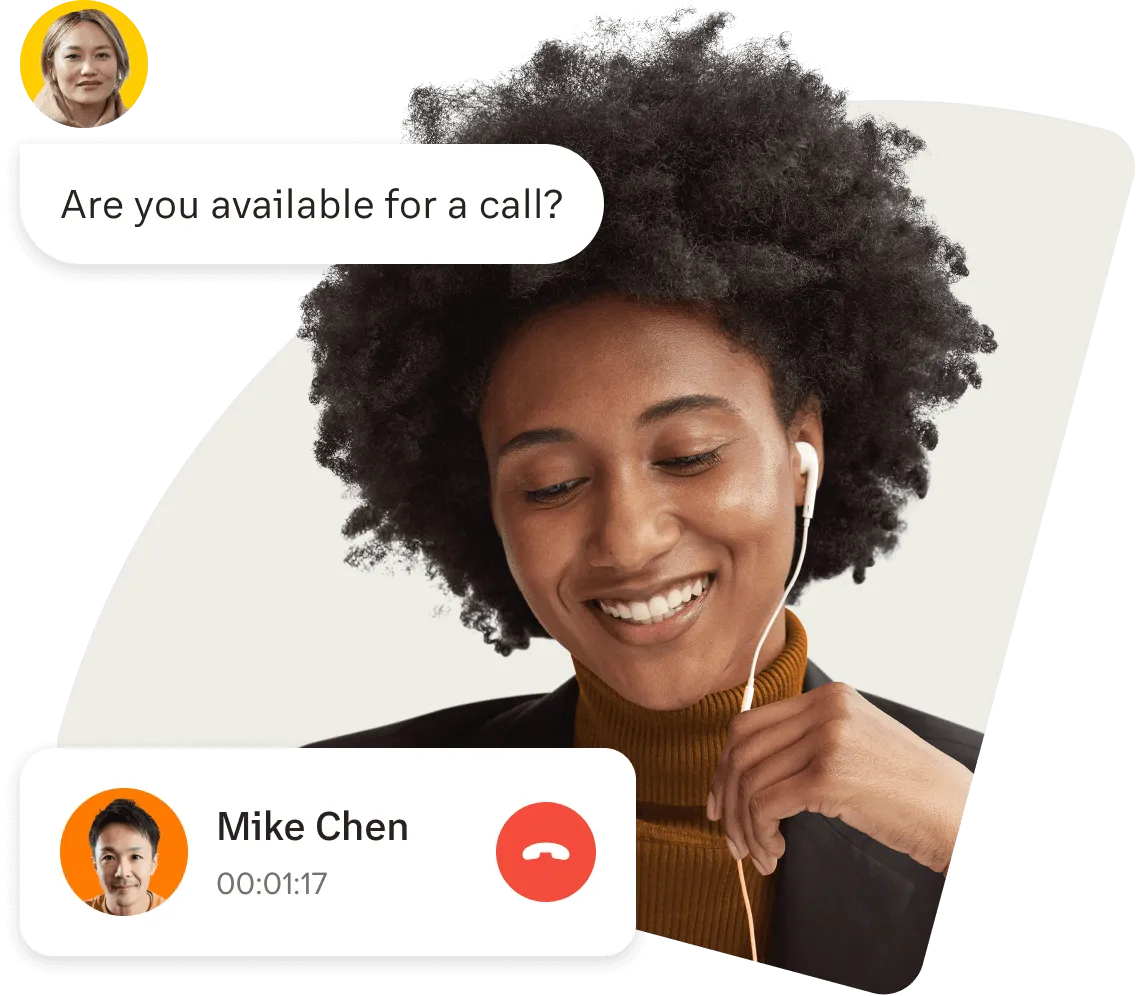 Call, fax, or chat in one app
Fax, visual voicemail, and more.
The easiest phone system you'll ever set up. Use the app on your mobile, desktop, or desk phone.
Embed a softphone everywhere
Automate with tight integrations across all the popular business apps.
Run your business the way you live your life. Work at your office, at home, or anywhere in between.
Meet your new business phone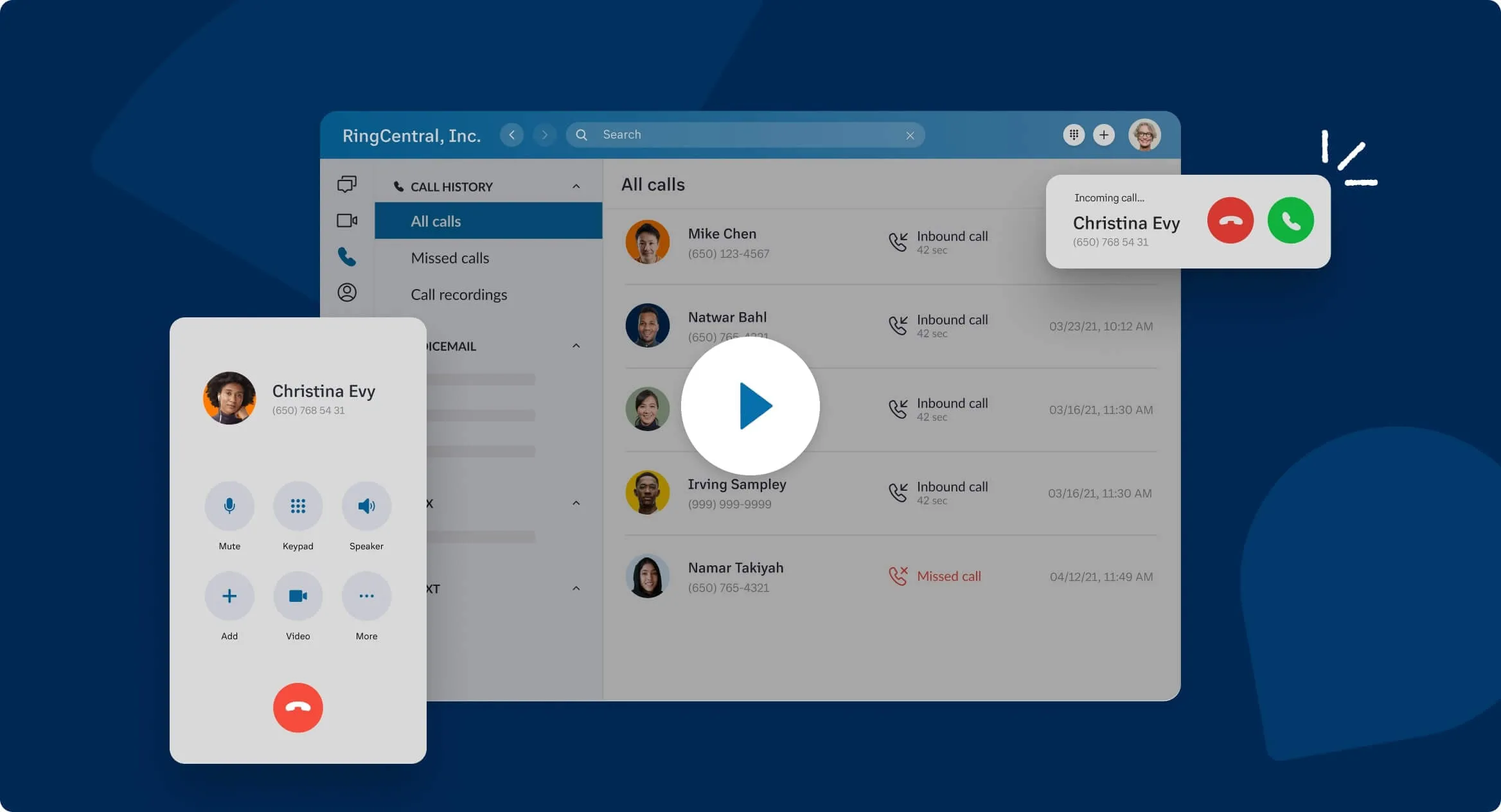 Up and running in minutes
Add new lines, devices, offices, and remote teams in no time.
Delight customers with advanced features
Route customers with interactive voice response (IVR) and call queues. Take advantage of built-in multi-site support to manage business branches with unique operational needs. Plus, get 24/7 customer support via chat or phone.
Automated analytics for quick insights
Monitor call quality, usage, device status, and alerts. Use pre-built live reports, performance reports, and more.
Global management made easy
Keep global offices and remote workers on the same page with 18 languages available for settings, multilingual IVRs, and localised voice prompts.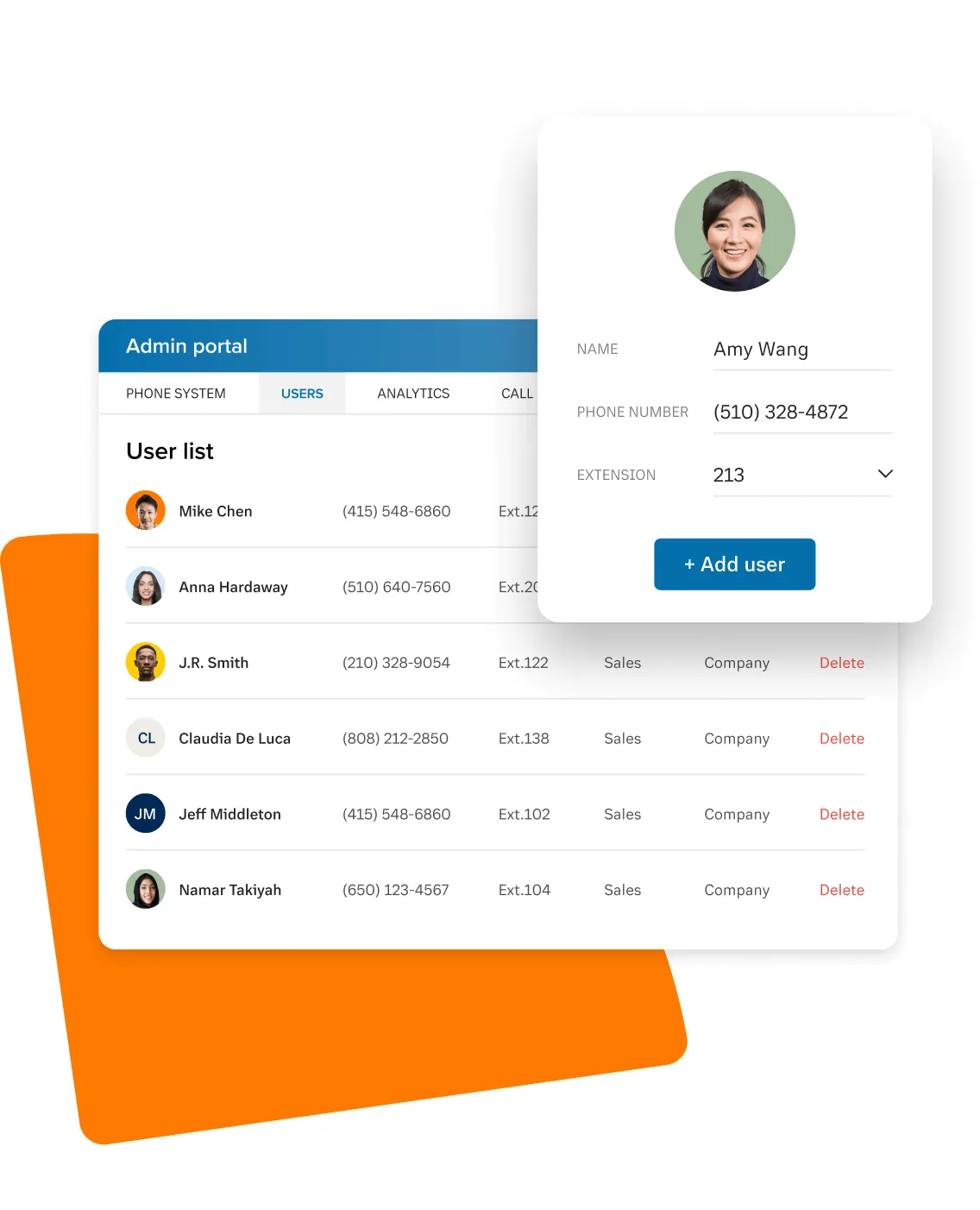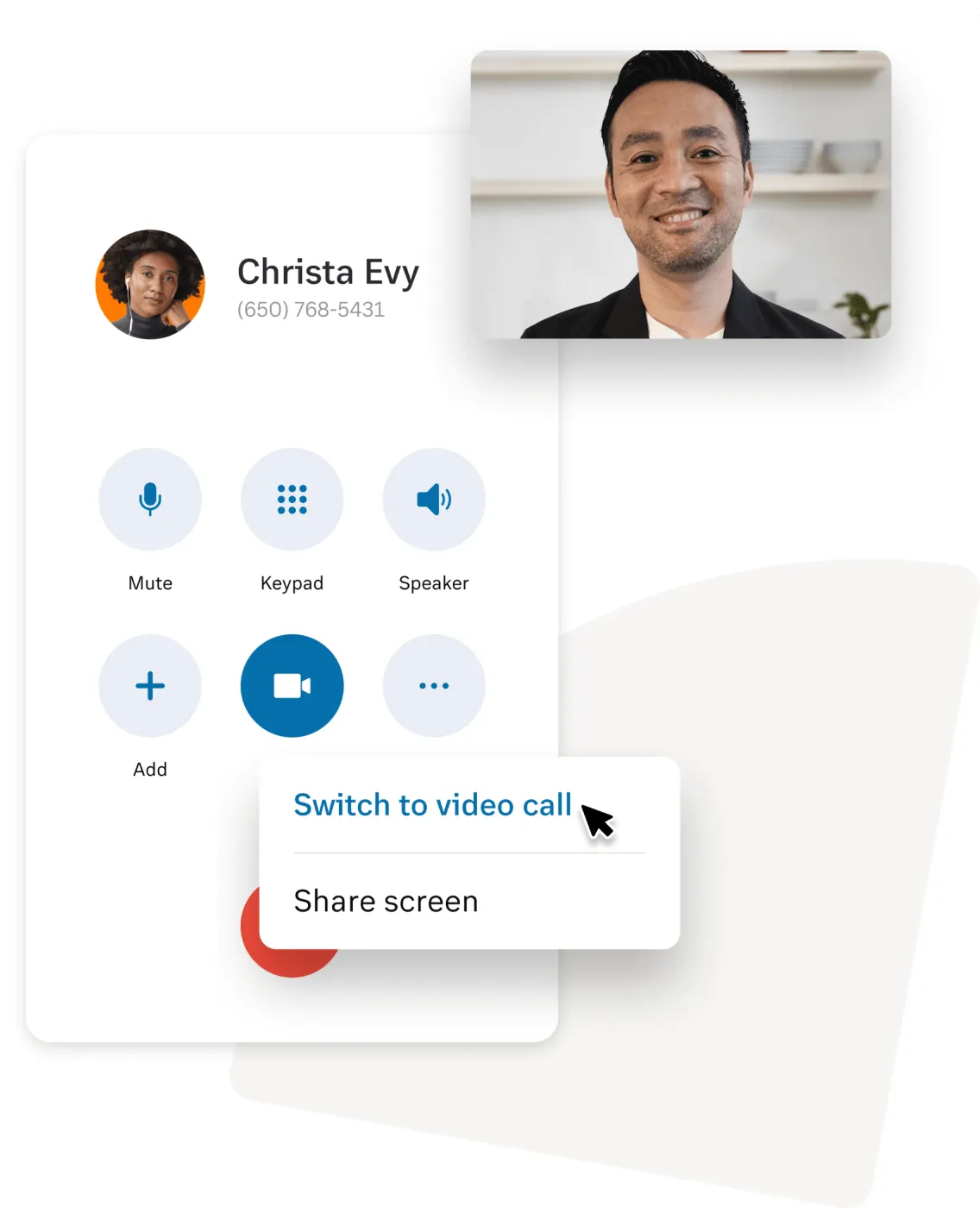 Work together. From anywhere.
One unified app, accessible everywhere.
Add new numbers with ease
Set up secure business lines on employees' personal devices. Keep existing numbers or get new local, global, or toll-free numbers.
The phone that moves with you
Flip calls between a softphone, desk phone, or mobile device in one tap. Switch phone calls to video meetings with one click.
Limitless ways to get work done
Get all inclusive HD voice calling, fax, messaging, HD video meetings, and cloud storage on a single app.
Never drop a call again with our industry-leading reliability
Work with your teams, wherever they are
Integrate RingCentral phone capabilities into your favorite business apps like Google, Microsoft, and Salesforce.
Create integrated apps that work for your business's unique needs with our open APIs, SDKs, widgets, and more.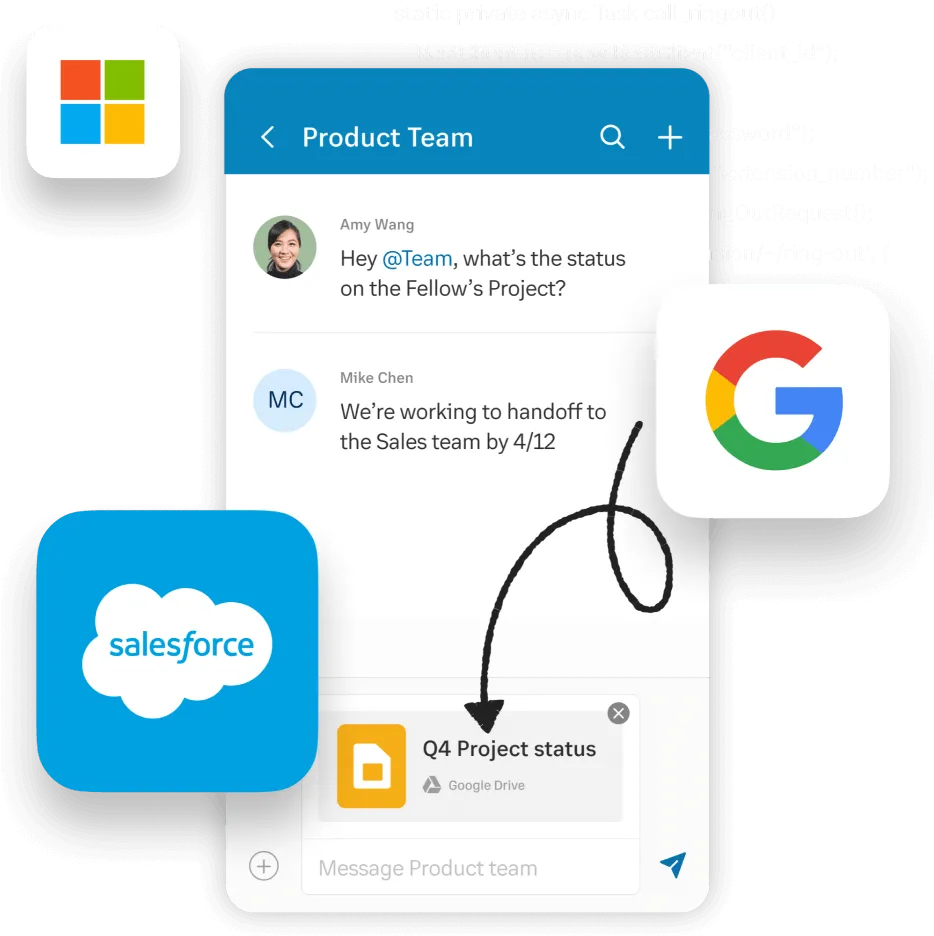 Connect from your preferred device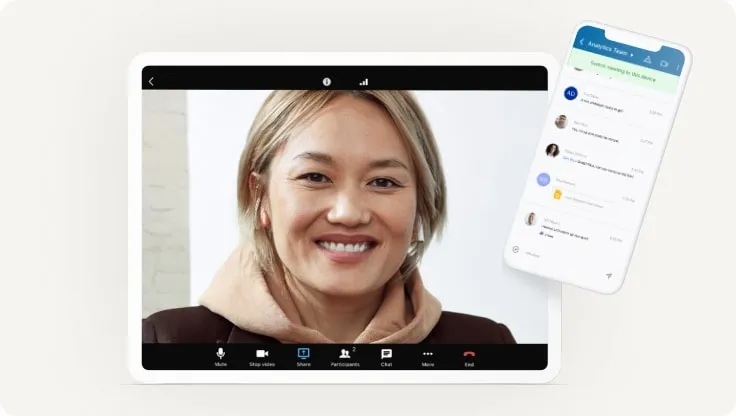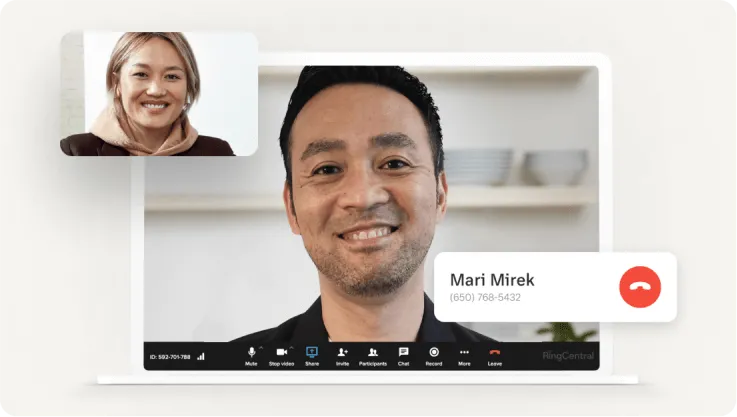 Where we used to have difficulty routing calls to the right people, RingCentral made it easy.
Richard Sage, Chief Technology and Innovation Officer, Original Cottages
Because RingCentral gives us direct-dial extensions for every number, it's now easy to reach anyone at any location using the softphone app on our computers or the mobile app on our phones.
Eoghan Fitzgibbon, Infrastructure Manager, O'Brien Fine Foods
With RingCentral, we have communications options we never had before—like the CRM integration, the ability to get creative with call routing, and access to more granular call data and analytics.
Martin Greenhalgh, Operations Development Manager, Car Benefit Solutions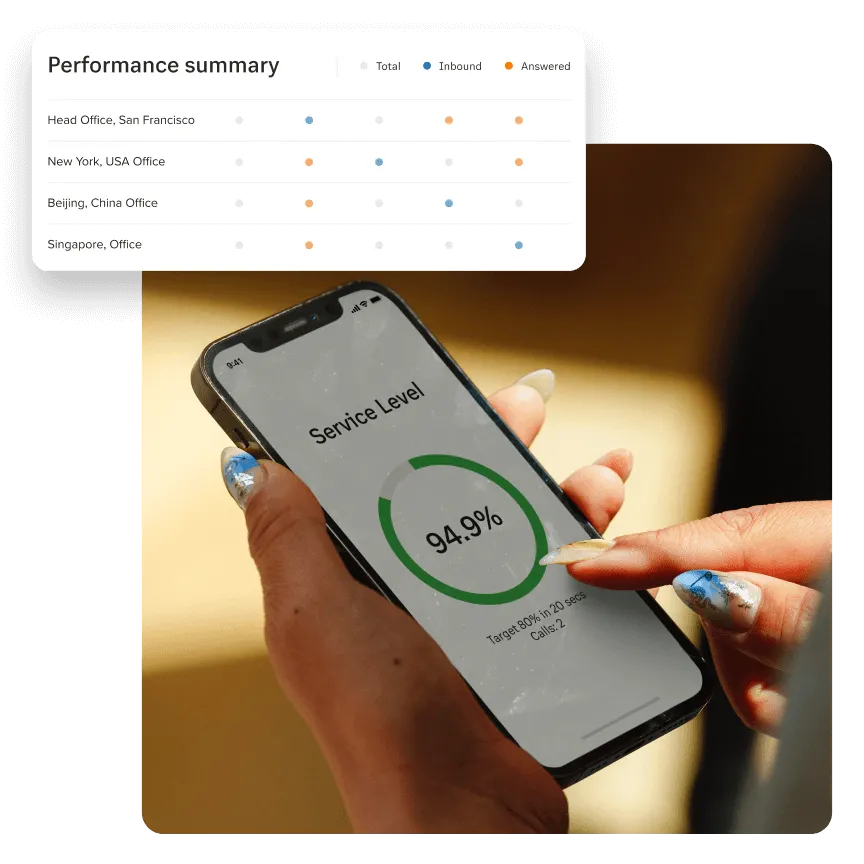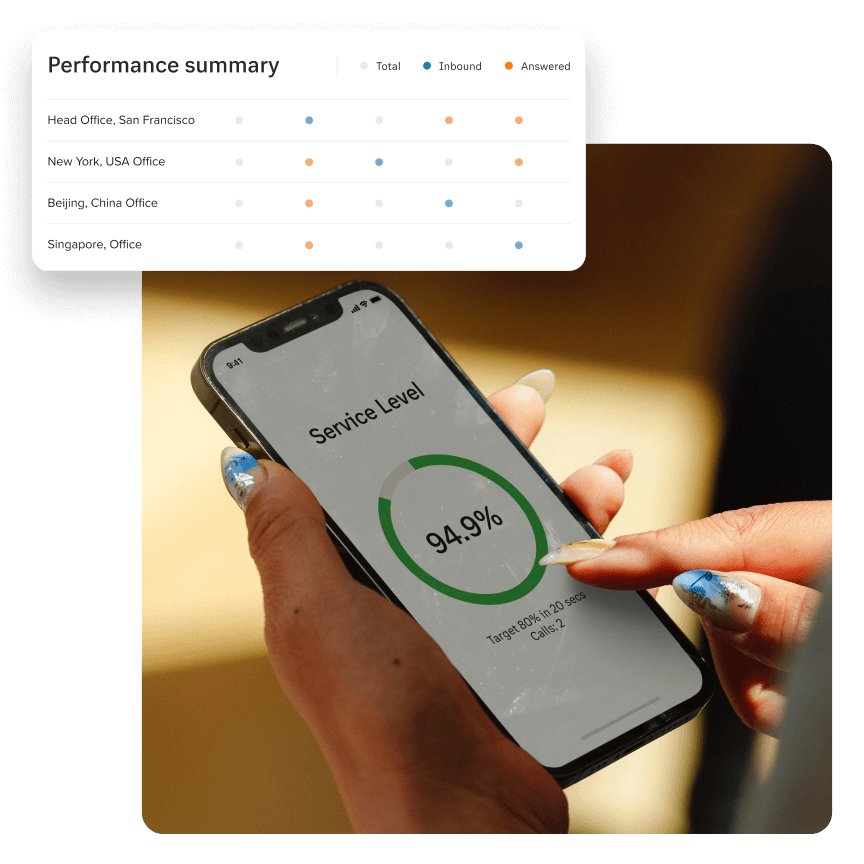 RINGCENTRAL MVP ANALYTICS™
Unlock new insights with powerful analytics
Discover IT and business analytics that empower teams, optimise workflows, and help you stay ahead.