"It's a phone… a fax… a conference bridge… a meeting platform… a messaging app. Oh, and I can do any of it from anywhere in the world."
Preston Williams, Director of Network and Infrastructure, Neighborly
"Before the integration, we didn't really have real-time insight to resource allocation. Now, we can react in real time."
Alexander Handa, Founder and CEO, I Love Travel

"We've created several teams on the RingCentral app—such as 'Therapists,' 'Front Desk,' 'Management,' and 'All Employees.' This is great because it means we can share info with just the right audiences."
Danielle Badger, Sales Manager, Massage Envy

"Because the RingCentral app keeps us so organized and efficient, even when a couple of people on our team are out, we still don't fall too far behind."
Candice Fry, Data Management and Flyer Production Rock Star, MJ Thomas Photography
"Since we rolled out RingCentral, our revenue has more than doubled—it's up 230%."
Al Noufaro, Founder and CEO, Junk Chunkers
CREATE RELIABLE CUSTOMER EXPERIENCES
Build consistency and trust
Streamline operations and deliver a positive customer experience every time.
Automate your workflows and connect teams everywhere—from HQ to branches all over the world—in one workspace.
Say goodbye to tedious logging and manual entry with easy access and oversight of calls, chats, and meetings.
Keep track of every client interaction with automatic call logging.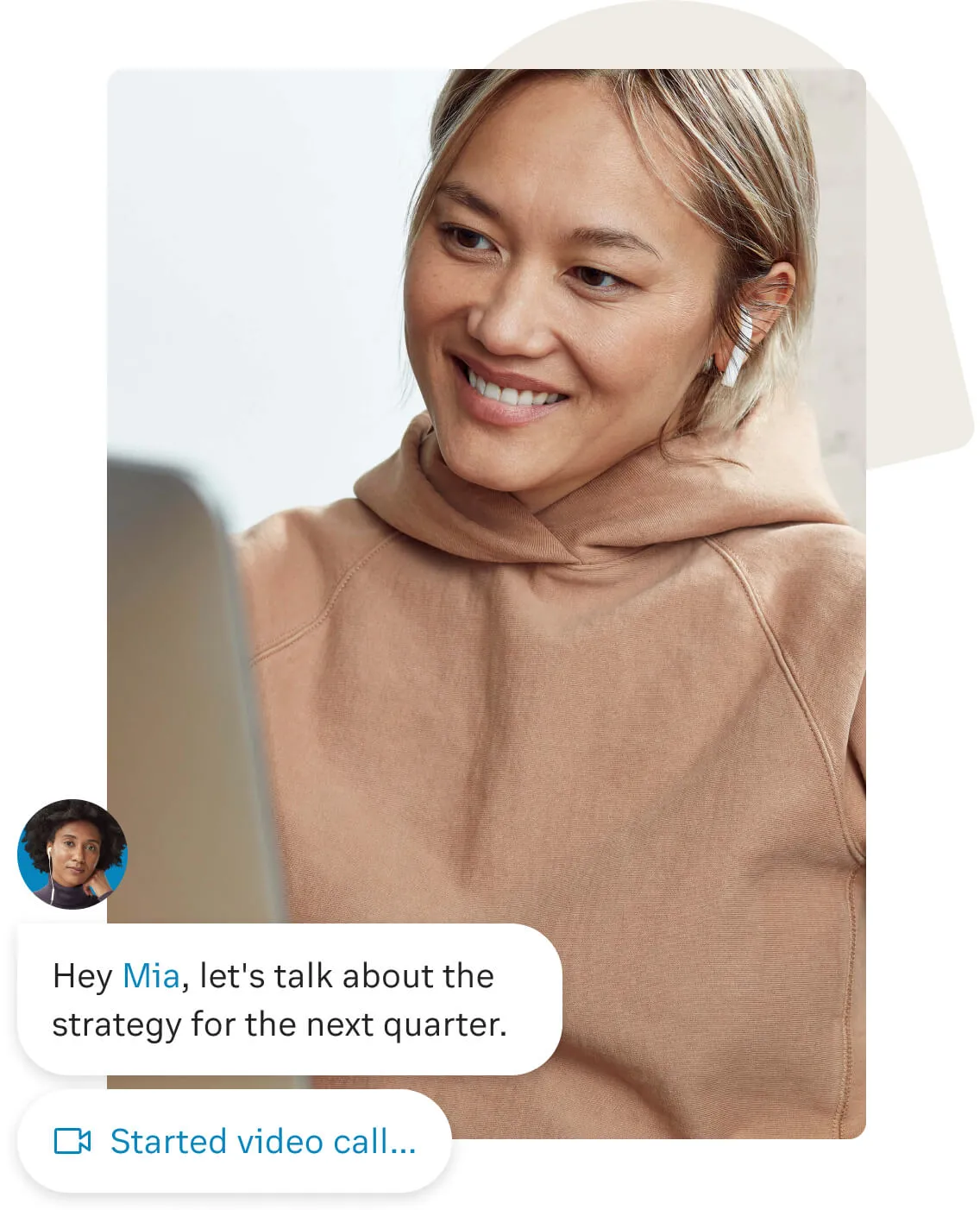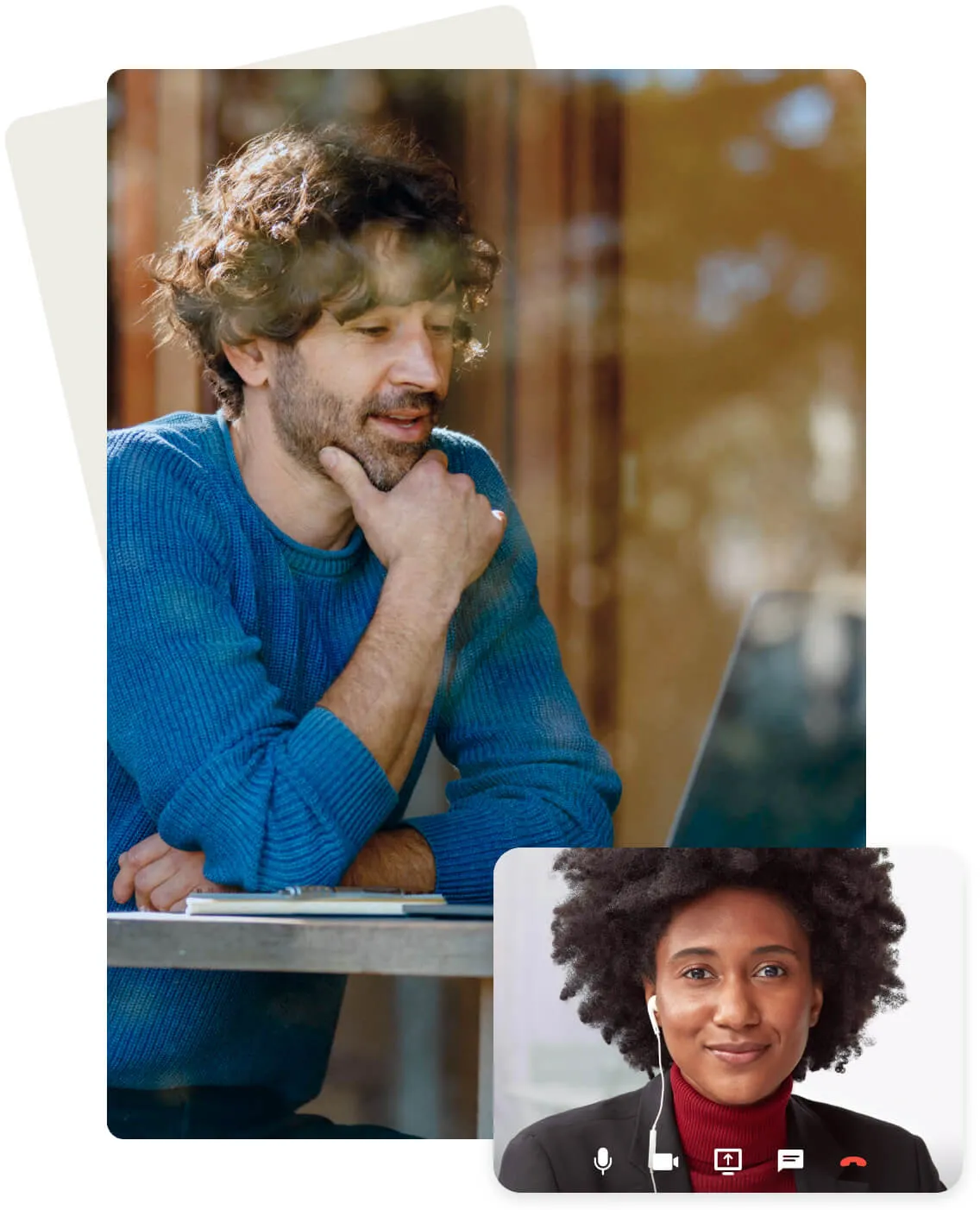 Be there for every client
Never miss a beat with seamless communication across every device.
Host meetings no matter where you are with easy switching on any device.
Work together on projects in real time with team messaging, secure file sharing, and one-click video collaboration.
Quickly enable compliant configurations with remote, mobile, and dedicated home/office deployments.
OPTIMIZE DIGITAL SERVICES
Access the latest in cloud technologies.
Use SMS, IVR, and chatbots for secure and verified client interactions.
Leverage the latest pre-built integrations with CRM, calendar, and other account-based platforms—or build your own with our APIs.
Count our enterprise-grade scalability to meet business surges, especially during peak business hours and tax season.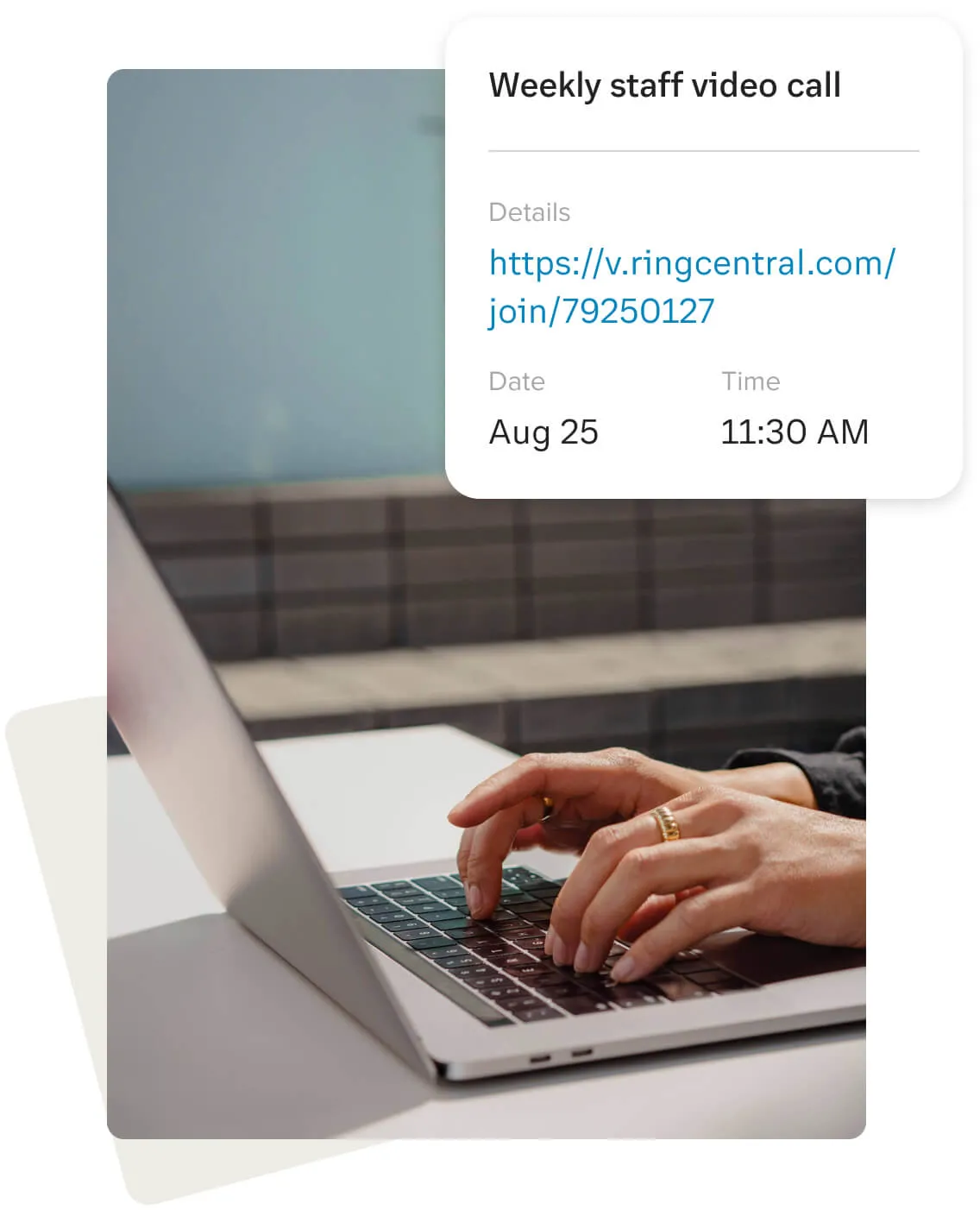 Better collaboration is just a click away
Connect with our experts and get up and running in no time.
Private.
Reliable.
Secure.
Protect every conversation with third-party-verified, enterprise-grade security plus compliance and privacy controls.
Seven layers of security
TLS and SRTP encryption between all endpoints
Enterprise-Ready, McAfee's CloudTrust™ highest rating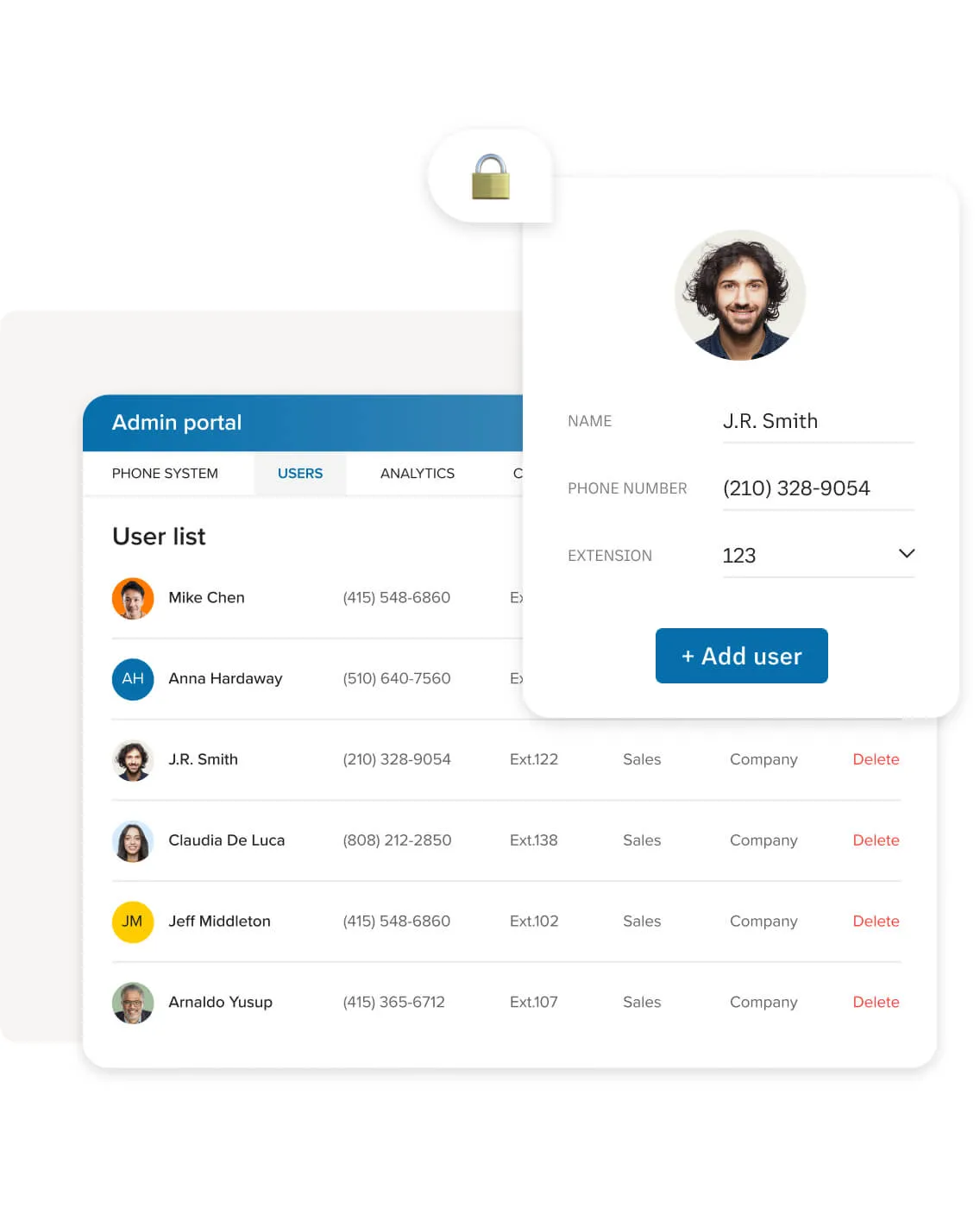 Connect your favorite tools
Integrate hundreds of apps like Microsoft 365 and Google Workspace—or build your own with our open APIs.
Discover why others love RingCentral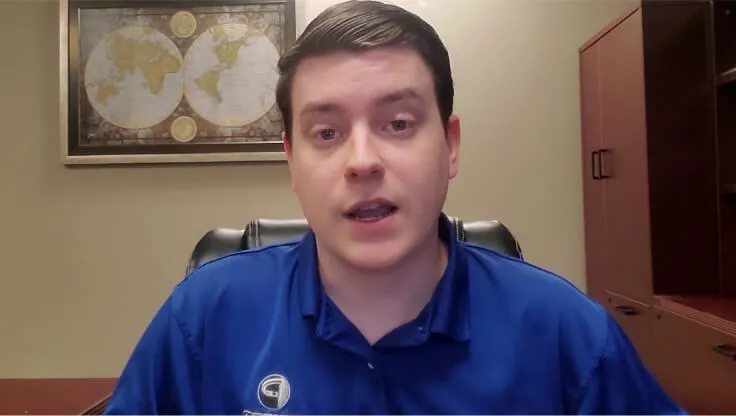 See how Peifer Security Solutions grew their business and saved on costs with RingCentral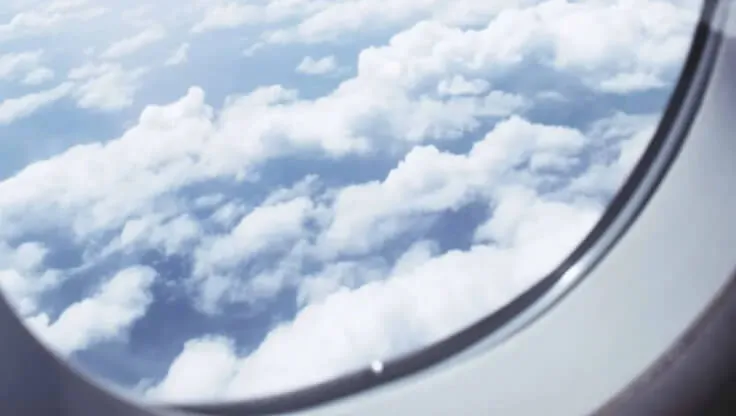 RingCentral helped I Love Travel serve their customers more efficiently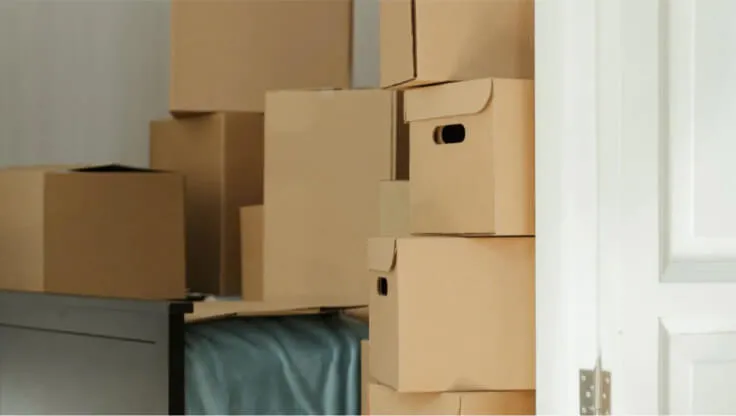 With RingCentral's help Junk Chuckers boosted their revenue by 230%
Share your goals and experience RingCentral for yourself.
Thank you for your interest in RingCentral
A sales advisor will contact you within 24 hours. If you'd like to speak to someone now, please call
(800) 574 5290